2020-November-24 04:57
Economy
2020-October-27  16:43
Tehran, Islamabad to Promote Broder Ties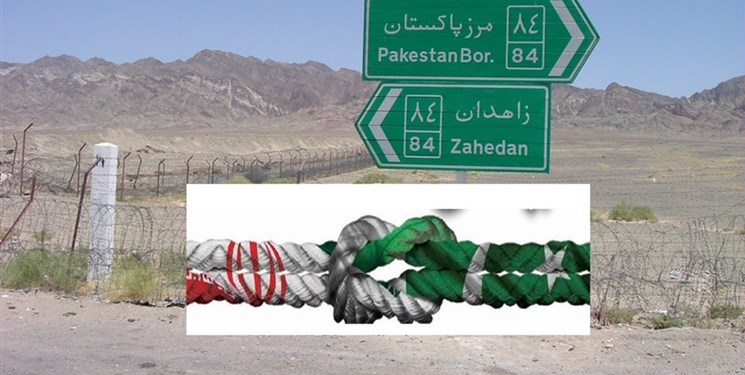 TEHRAN (FNA)- Iran and Pakistan signed a Memorandum of Understanding to enhance bilateral trade relations at the two countries' joint borders, Deputy Governor of Sistan and Balouchestan province Mandana Zangeneh said.
"Iran's Sistan and Balouchestan province and Balochistan province of Pakistan, as the only provinces bordering the two countries, play a major role in promotion of trade relations," Zangeneh said on Monday.
"A joint cross-border trade committee has been set up between the two provinces to identify and resolve the problems of traders and speed up border exchanges between the two countries," she went on to say.
According to Zangeneh, after three intensive negotiations, an MoU comprised of 28 clauses was signed at a meeting hosted by Quetta city of Pakistan.
Last week, Mandana Zangeneh expressed Iran's preparedness to accept Pakistani merchants and companies for investment in Chabahar Special Economic Zone, Mirjaveh and the new Rimdan border crossing.
Zangeneh made the remarks on Wednesday October 21 at a two-day meeting of the Pakistan-Iran Joint Border Trade Committee in Quetta, Pakistan.