2020-November-25 00:29
Politics
2020-October-28  12:18
Deputy FM: End of Occupation Underlies Iran's Karabakh Initiative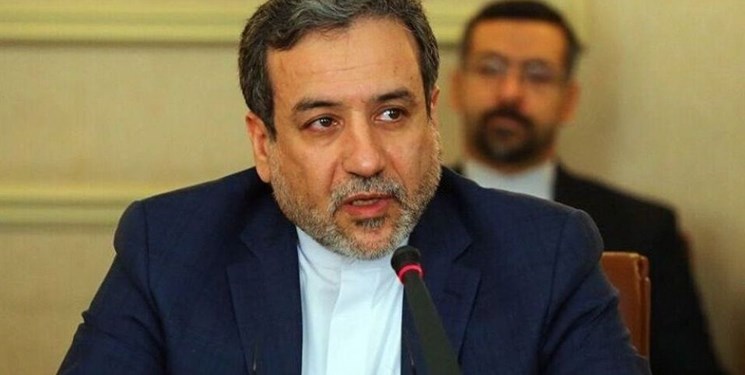 TEHRAN (FNA)- Iranian Deputy Foreign Minister Seyed Abbas Araqchi said that ending Karabakh occupation is part of Tehran's initiative for termination of the ongoing conflict between Armenia and Republic of Azerbaijan.
Araqchi made the remarks upon his arrival in Baku as the special envoy of Iran to advance Iran's initiative for the crisis between the two neighboring countries.
He said that as the first step the occupied territories should be liberated to advance with the other parts of settlement of disputes between Baku and Yerevan.
The official added that he will go to the regional countries that are effective in ending the conflict between Azerbaijan Republic and Armenia.
"In several stages, the initiative can lead to a lasting peace and end the conflict and occupation of the territories of Azerbaijan Republic," he said.
"Ending the conflict and starting a dialogue with the help of influential countries with the aim of ensuring peace is another key subject of the initiative," he said.
In relevant remarks on Tuesday, Iranian Foreign Minister Mohammad Javad Zarif announced that Iran has a plan to discuss with Russian, Azeri and Armenian officials in quest for a permanent solution to the ongoing clashes between Baku and Yerevan over the Karabakh region.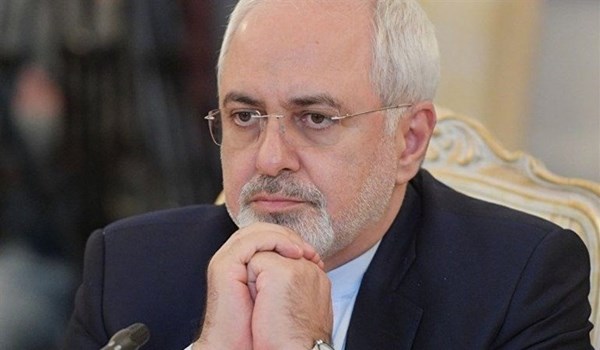 Iranian Foreign Minister Mohammad Javad Zarif
"Iran's proposal for permanent resolution of the conflict will be tabled either today or tomorrow and our senior diplomat (Seyed Abbas Araqchi) will then pursue the proposal the Russian and Armenian capitals," Zarif told reporters on Tuesday on the sidelines of a meeting with the Iranian Parliament's National Security and Foreign Policy Commission over the Karabakh conflict and its fallout for Iran.
The Iranian foreign minister reiterated that the proposal has been devised by the Iranian experts and senior diplomats.
Zarif reiterated that Iran has actively pursued a policy that upholds Azerbaijan's territorial integrity, respect for recognized international borders, and peaceful resolution of the conflict.
The conflict between Armenia and Azerbaijan over the highland region of Nagorno-Karabakh, a disputed territory that had been part of Azerbaijan before the Soviet Union break-up, but primarily populated by ethnic Armenians, broke out in February 1988 after the Nagorno-Karabakh Autonomous Region announced its withdrawal from the Azerbaijan Soviet Socialist Republic.