2021-June-21 08:51
Politics
2020-October-28  12:37
Iranian Sports Minister Condemns Assassination of Yemeni Counterpart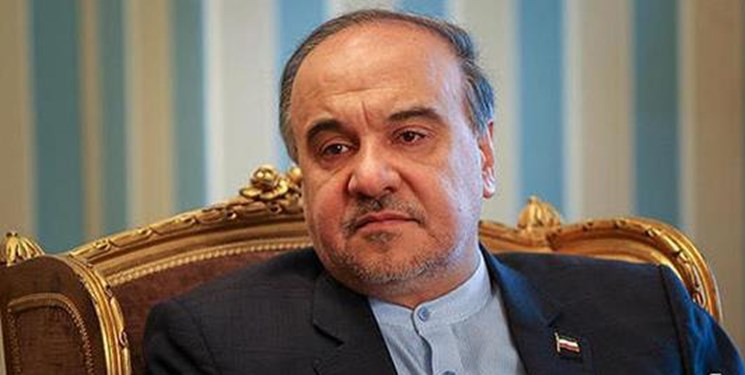 TEHRAN (FNA)- Iranian Minister of Sport and Youth Masoud Soltanifar deplored assassination of his Yemeni counterpart Hassan Zaid, stressing that his martyrdom will strengthen resistance in the region.
"I condemn the terrorist and criminal assassination of martyred Hassan Mohammed Zaid who was a faithful, committed and hardworking figure," Soltani said in his message on Wednesday.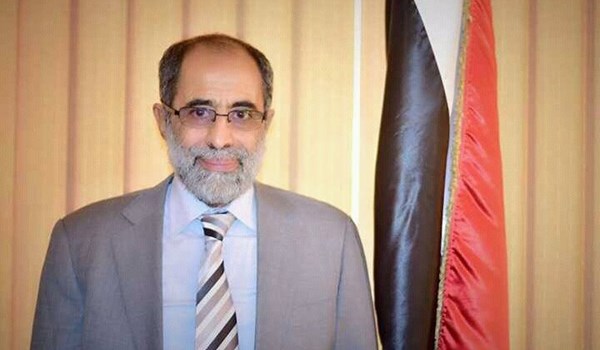 Yemen's Assassinated Sports Minister Hassan Mohammed Zaid
He extended his condolences to the oppressed Yemeni nation over the martyrdom of Zaid, stressing that his blood will pave the ground for further unity among the Yemenis and reinvigorate resistance against the enemies of Islam in the region.
Yemen confirmed on Tuesday that Zaid has been killed in an assassination operation carried out by criminal elements affiliated to the Saudi-led aggressors.
The Yemeni Interior Ministry announced that Zaid was shot while driving with his daughter in the Yemeni capital, Sana'a, on Tuesday. The assassination operation claimed the minister's life and injured his daughter, it added.
Saudi Arabia launched a devastating military aggression against its Southern neighbor in March 2015 in collaboration with a number of its allied states, and with arms support from the US and several Western countries.
The aim was to return to power a Riyadh-backed former regime and defeat the Houthi movement that has taken control of state matters since the resignation of the then president and his government.
The war, however, has failed to achieve its goals, but killed tens of thousands of innocent Yemenis and destroyed the impoverished country's infrastructure. The UN refers to the situation in Yemen as the world's worst humanitarian crisis.