2020-November-25 00:20
Politics
2020-October-29  16:34
Iran, Russia Discuss Karabakh Peace Plan in Moscow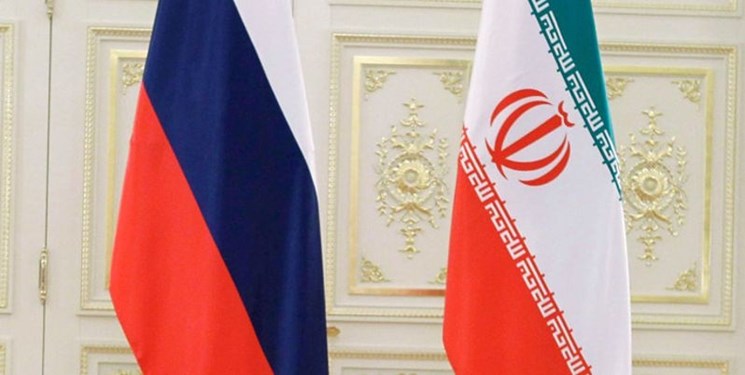 TEHRAN (FNA)- Iranian Deputy Foreign Minister for Political Affairs Seyed Abbas Araqchi and Russian Deputy Foreign Minister for Central Asia and Caucasus Andrei Rudenko held talks in Moscow on Thursday on ways to settle the Nagorno-Karabakh dispute between Armenia and Azerbaijan.
Araqchi and Rudenko conferred on the latest developments in the region and Iran's initiative to end the dispute and war between Azerbaijan and Armenia.
Araqchi arrived in Moscow early on Thursday to continue diplomatic talks with neighbors over the ongoing Nagorno-Karabakh conflict.
He visited Azerbaijan Republic on Wednesday and conferred on the issue in five important and constructive meetings with Azerbaijan's president, political assistant to the president, deputy prime minister, minister of foreign affairs and deputy foreign minister.
He discussed various aspects of bilateral relations, latest developments in the Nagorno-Karabakh war and the occupied cities, Iran's regional initiative for peaceful settlement of Nagorno-Karabakh crisis.
Araqchi will also visit Yerevan and Ankara on his regional trip to present Iran's initiative for peaceful settlement of the ongoing crisis.
Upon arrival in Baku, Araqchi had said that ending Karabakh occupation is part of Tehran's initiative for termination of the ongoing conflict between Armenia and Republic of Azerbaijan.
Araqchi is the special envoy of Iran to advance the country's initiative for the crisis between the two neighboring countries.
He said that as the first step the occupied territories should be liberated to advance with the other parts of settlement of disputes between Baku and Yerevan.
The official added that he will go to the regional countries that are effective in ending the conflict between Azerbaijan Republic and Armenia.
"In several stages, the initiative can lead to a lasting peace and end the conflict and occupation of the territories of Azerbaijan Republic," he said.
"Ending the conflict and starting a dialogue with the help of influential countries with the aim of ensuring peace is another key subject of the initiative," he said.
The conflict between Armenia and Azerbaijan over the highland region of Nagorno-Karabakh, a disputed territory that had been part of Azerbaijan before the Soviet Union break-up, but primarily populated by ethnic Armenians, broke out in February 1988 after the Nagorno-Karabakh Autonomous Region announced its withdrawal from the Azerbaijan Soviet Socialist Republic.