2020-December-2 03:57
Politics
2020-October-30  15:39
Zarif Deplores Terrorist Attack in France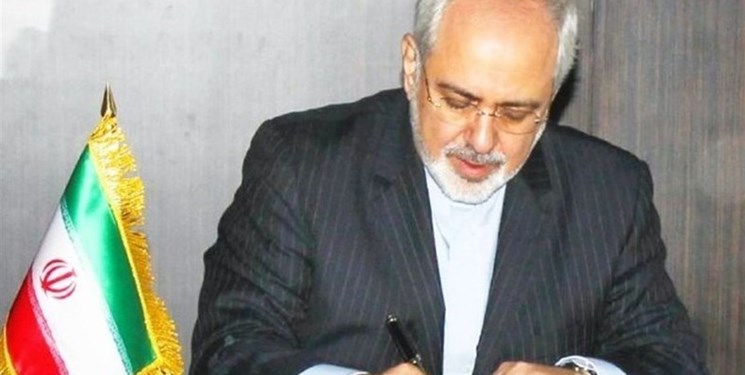 TEHRAN (FNA)- Iranian Foreign Minister Mohammad Javad Zarif censured the terrorist attack in the French city of Nice, stressing that peace cannot be achieved through provocations.
"We strongly condemns terrorist attack in Nice," Zarif wrote on his Twitter page on Thursday, adding that provocative actions should be replaced by rationality and logic.
We strongly condemn today's terrorist attack in #Nice.

This escalating vicious cycle—hate speech, provocations & violence—must be replaced by reason & sanity.

We should recognize that radicalism only breeds more radicalism, and peace cannot be achieved with ugly provocations. pic.twitter.com/X5cbxkkrsm

— Javad Zarif (@JZarif) October 29, 2020
He noted that radicalism will only lead to further radicalism.
Three people, including a woman, were killed following a knife attack which occurred at the Basilica of Notre-Dame in Nice, France, at 9 a.m. local time on Thursday morning.