2021-May-9 08:58
World
2020-October-31  15:37
Cyberattack Scenarios Come under Spotlight after Conflicting Reports on Massive Blackout in Israel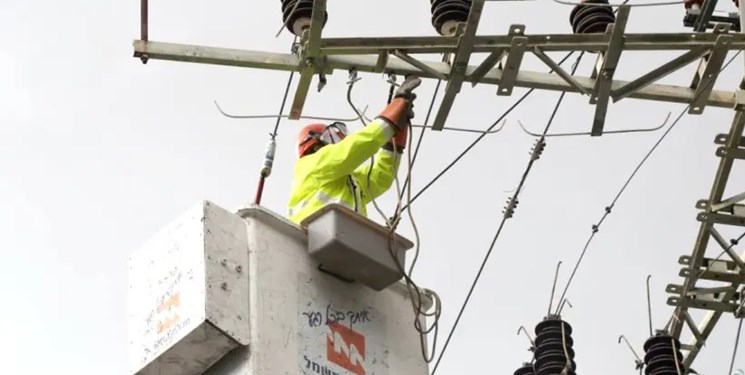 TEHRAN (FNA)- Power outage across Israel early Friday morning left whole neighborhoods in the dark with security officials raising the possibility of a cyberattack.
Security sources said that three power plants in Israel crashed and one third of residents on occupied territories spent the midnight in dark, Arab 24 website reported.
They also raised the possibility of a cyberattack against Israel's power grid, saying, "There has been no radial or other pressure in any of the power plants at the time of outage and therefore, a discussion of cyberattack seems likely."
The Israeli energy ministry says it is still investigating the cause of the incident.
Some sections of Highway 20 were also affected and traffic lights were shut down in the center of Israel.
Major cities affected included Jerusalem, Haifa, Beersheba, and Netanya.
The Israel Electric Corporation (IEC) said that the outages were due to an imbalance in the system and that despite fears the cause of the outages "was definitively not a cyberattack."
But the IEC report was contradicted immediately as security officials told N12 that a cyberattack should not be ruled out as the possible cause of the outages.
The IEC's hotline and website were inaccessible around the time of the outages and the IEC site posted an announcement saying it was down for maintenance. It is unclear if there is a connection between the crash and the outages.