2020-November-26 10:18
Society_Culture
2020-November-2  13:36
Iranian University Ranks among World's Top 500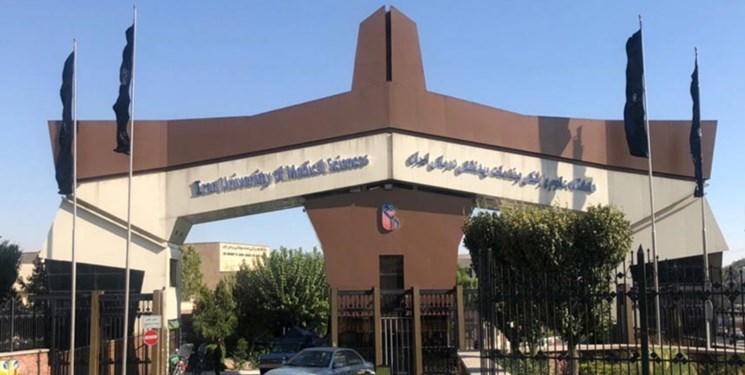 TEHRAN (FNA)- Iran University of Medical Sciences ranked among the 500 top world universities in the field of clinical, preclinical, and health sciences.
The news was announced by the Times Higher Education (THE) World University Rankings 2021 on Sunday.
THE thematic areas include medicine (clinical, preclinical, and health), life sciences (biology, sport sciences, agriculture) Physical sciences (physics, astronomy, chemistry) Psychology, economics and commerce, education, law, social sciences, technology engineering, computer sciences, arts and humanities.
THE website, enjoying 5 decades of experience, is an important analytical source for the educational indicators worldwide.
Last month, THE website published in its latest report that Iran ranked first in terms of the number of universities in the region.