2020-November-26 10:40
Politics
2020-November-5  15:57
French Gov't Opposes Iranian Students' Publication of J'aime Mohammad Stamp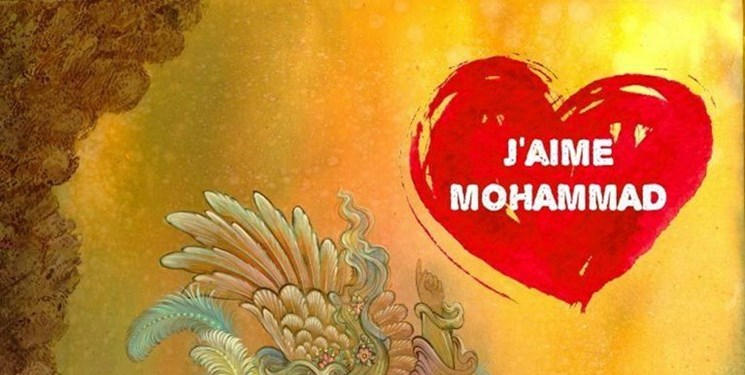 TEHRAN (FNA)- The French government which claims to advocate freedom of expression has not allowed the Iranian university students to publish a stamp titled J'aime (I love) Mohammad to commemorate the Prophet of Islam (PBUH).
The French post company rejected to publish the stamp which showed an image of Prophet Mohammad (PBUH) under the pretext of having religious concepts.
Meantime, an Iranian student in France said that based on the laws in the European country, anyone in the country can have a special stamp to be used for postal affairs, but the post company did not permit the Iranian students to publish the stamp titled J'aime Mohammad.
The Iranian students' move came in the aftermath of a measure by French satirical magazine Charlie Hebdo, which reprinted offensive and insulting caricatures of the Prophet Mohammad (PBUH) last month. The cartoons were originally published by the Danish newspaper Jyllands-Posten in 2005, and then republished by Charlie Hebdo in 2006.
Charlie Hebdo's measure drew strong criticism from Muslim countries who called it an Islamophobic act, despite which French President Emmanuel Macron refused to condemn the measure, citing freedom of expression and claiming that it was not right for a political leader to get involved in editorial matters.