2020-November-26 10:20
Politics
2020-November-6  15:11
Tehran, Madrid Intent to Enhance Cultural Cooperation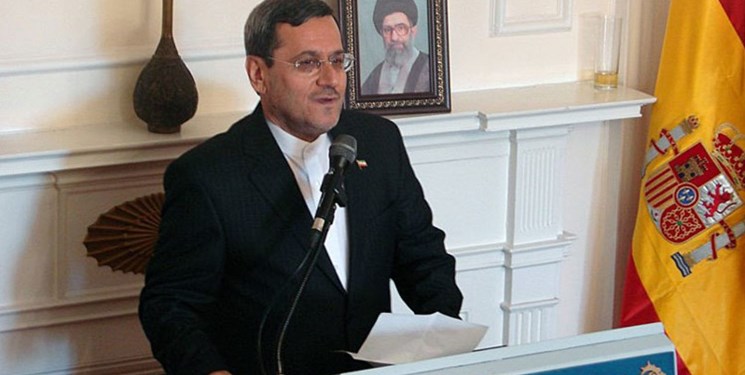 TEHRAN (FNA)- Iranian Ambassador to Spain Hassan Qashqavi said that Tehran and Madrid can develop mutual ties in cultural domains.
Qasqavi made the remarks during a ceremony to introduce Iran's new cultural attaché Mohammad Mehdi Ahmadi on Thursday.
"Thanks to the history of civilization and some cultural commonalities, grounds are ready for mutual cooperation between the two countries," he said.
"Introducing broad capacities of the two countries in the fields of film, theater, music and other artistic fields, along with the development of Farsi and Spanish languages ​​and scientific and academic cooperation should be the focus of the embassy's Cultural Office," Qashqavi noted.
In relevant remarks last month, Iranian President Hassan Rouhani in separate messages to Spain's King Felipe VI and Prime Minister Pedro Sánchez Pérez-Castejón underlined the need to further broaden Tehran-Madrid relations.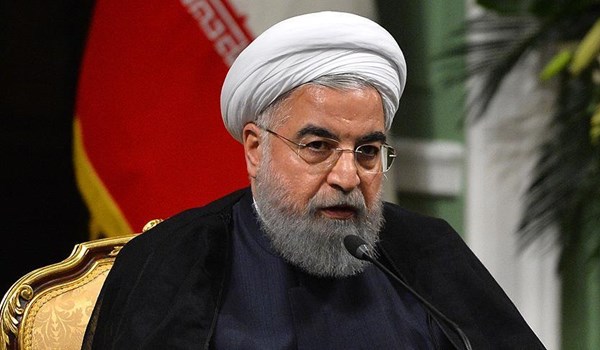 Iranian President Hassan Rouhani
"Iran and Spain enjoy close relations which supports friendship between two nations," President Rouhani said while congratulating King Felipe VI on Spain's National Day.
In his message to Pedro Sánchez, the Iranian President said developing constructive interaction with Spain as an important country in the EU based on mutual respect is among Iran's priorities.