2021-May-7 08:44
Economy
2020-November-8  17:06
Iran Attracts Over $50mln of Foreign Investment in Arvand Economic Zone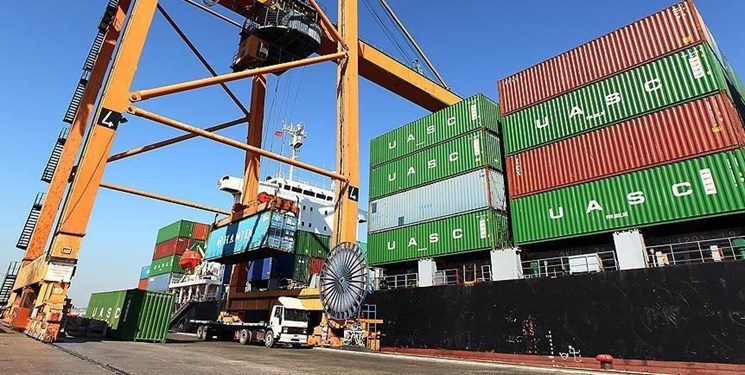 TEHRAN (FNA)- Iran has attracted over $50 million of foreign investment in projects in Arvand Free Zone in Southwestern part of the country since the beginning of the current Iranian year (started March 20, 2020), a trade official announced on Sunday.
"The volume of investment in Arvand Free Zone is favorable despite all the hardship caused by the global spread of the coronavirus disease (COVID-19)," Ali Mousavi said.
He pointed out that the current year's foreign investment in Arvand Free Zone shows a significant increase in comparison to 2 million dollars of foreign investment in the same period last year, the official said.
Arvand Zone is located Northwest of the Persian Gulf in Southern Iran covering the cities of Abadan, Khorramshahr and Minooshahr.
The free zone is of special significance as it is in neighborhood of Iraq and Kuwait.