Society_Culture
2020-November-9  16:15
Deputy Minister: 5mln Doses of Iran-Purchased Flu Vaccine Blocked for US Sanctions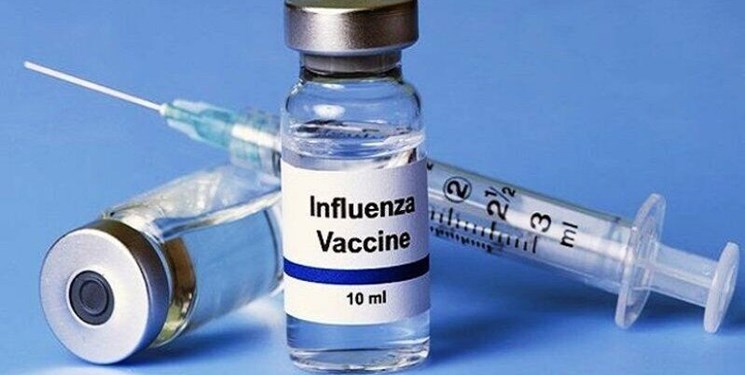 TEHRAN (FNA)- Iranian Deputy Health Minister Iraj Harirchi said that the country sought to import 5mln doses of flu vaccine for vulnerable groups but the cargo has been blocked at the airport due to the US sanctions.
"5mln doses of purchased flu vaccine have been blocked at an airport due to the sanctions against Iran and they cannot be cleared and exported to the country," Harirchi said on Monday.
He added that Iran has not been able to distribute flu vaccine at pharmacies for vulnerable groups due to the US sanctions.
Last month, Advisor to Iran's Health Minister Alireza Wahhabzadeh said that pharmaceutical firms in three countries have called off trade and stopped delivery of influenza vaccine cargoes to Iran after being informed of the destination of the vaccine, adding that the companies are deterred by the US sanctions.
"We had made payments to three countries, but the relevant companies returned the money once they were informed of the destination," Wahhabzadeh told FNA, and added, "So, we were forced to go to a fourth country, and this has, hence, caused a delay and undermined our efforts to have the supply of the needed doses secured."
He expressed hope that during the coming weeks some secondary channels will enable the ministry to supply the needed flu vaccine to the Iranian market.