2020-November-26 10:40
Economy
2020-November-11  16:47
Official: Iran Sells Average 700,000 bpd of Oil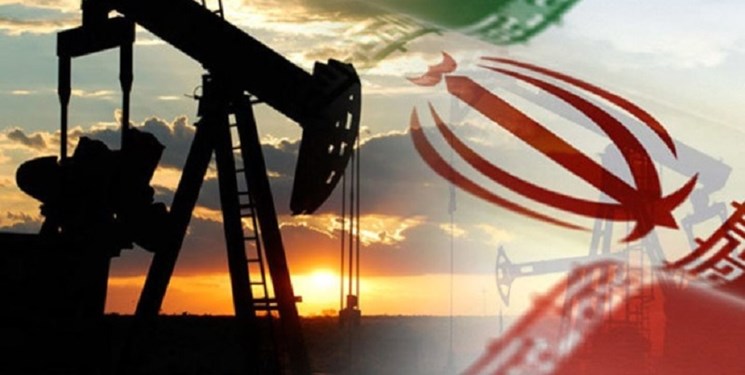 TEHRAN (FNA)- Deputy Head of Iran Management and Planning Organization (MPO) Seyed Hamid Pourmohammadi said on Wednesday that the country has been able to export an average of 700,000 barrels of crude per day in the past 7 months despite the US sanctions.
"An average of 600,000 to 700,000 barrels of oil has been sold (by Iran) so far (in the first 7 months of the Iranian calendar year which started on March 20)," Pourmohammadi told FNA.
Iranian Oil Minister Bijan Zanganeh said on Monday Iran's exports of petroleum products had quadrupled in the past eight years.
Iranian authorities have said Washington's "maximum pressure" policy aimed at halting Iran's oil exports have failed as Tehran has been working to get around the measures.
Citing three assessments based on tanker tracking, Reuters had reported this year that Iranian oil exports had risen sharply in September, although the figures fall into a wide range of between 400,000 and 1.5 million bpd.
Oil tanker tracking data show that Iran's oil exports in September almost doubled compared to August, TankerTrackers data showed, and around 11 percent of the exports were ultra-light crude, known as condensate.
Data from TankerTrackers, which tracks shipments and oil storage, showed that nearly half of Iran's exports were picked up by foreign vessels via ship-to-ship transfers, making it difficult to determine final destinations.