2021-May-7 08:04
Economy
2020-November-13  19:17
Iran's Sponge Iron Production Exceeds 18mln Tons in 7 Months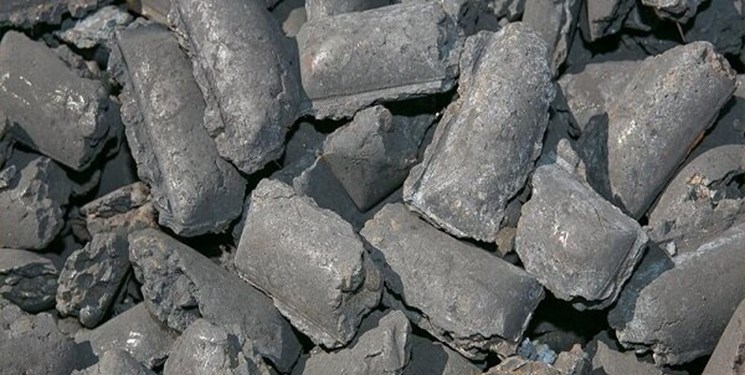 TEHRAN (FNA)- The volume of sponge iron production in Iran exceeded 18.1 million tons in the first seven months of the current Iranian year (March 20, 2020-October 21, 2020).
The sponge iron production showed a 10 percent growth as compared to the previous year's corresponding period.
Esfahan's Mobarakeh Steel Company (EMSCO) accounted for 25.1 percent of the sponge iron production share.
Iranian Steel Producers Association (ISPA) put the superficial consumption of sponge iron last year (ended March 20, 2020) at over 26,965,000 tons, showing a 97 percent hike as compared to a year earlier.
The World Steel Association announced in August that Iran was able to overtake India to become the world's largest producer of sponge iron by direct reduction in May 2020.
Also in the first five months of 2020, Iran has produced an additional 12 million tons of sponge iron, while India produced 11 million tons.
Sponge iron production in the world reached 32.1 million tons by June 22 this year. India, Egypt, Mexico, and Saudi Arabia are ranked after Iran.