2020-November-24 18:32
Society_Culture
2020-November-14  15:26
Iran to Enforce New Coronavirus-Related Restrictions Next Week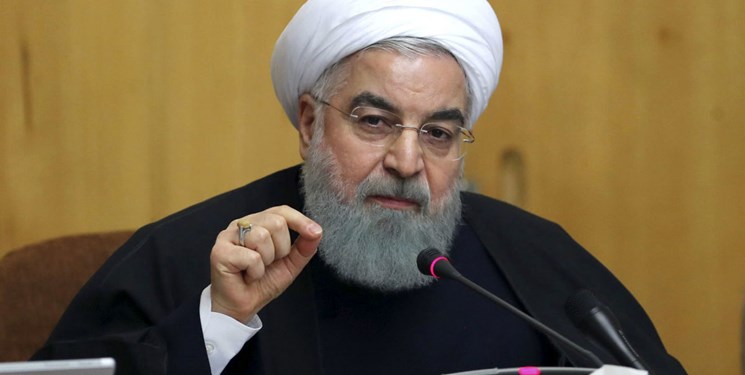 TEHRAN (FNA)- Iranian President Hassan Rouhani announced that the country will impose new restrictions in cities and towns as of next Saturday to prevent further COVID-19 outbreak.
Restrictions for each city will be placed based on its conditions, President Rouhani, addressing a meeting of the national coronavirus campaign headquarters in Tehran on Saturday.
He referred to the new wave of the deadly virus worldwide, and said many world countries have been compelled to re-impose restrictions as the epidemic has created serious problems globally since its outbreak in late 2019.  
The aim behind the restrictions is to give people a real view and touch of the present critical situation, said the President, calling for everyone to help breeze through the conditions with minimum loss.
The Iranian health ministry announced on Friday that 11,737 new cases of coronavirus infection have been identified across the country during the past 24 hours, adding that 461 patients have passed away during the same period.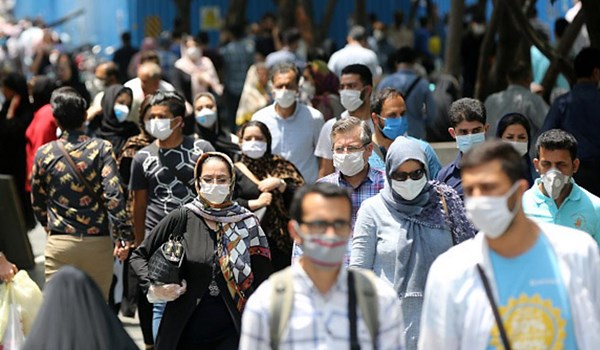 "11,737 new patients infected with COVID-19 have been identified in the country based on confirmed diagnosis criteria during the past 24 hours," Iranian Health Ministry Spokeswoman Sima Sadat Lari said on Friday, and added, "2,967 patients have been hospitalized during the same time span."
She added that the total number of COVID-19 patients has increased to 738,322.
"Unfortunately, 461 patients have lost their lives in the past 24 hours, increasing the number of the dead to 40,582," the spokeswoman noted.
Lari expressed satisfaction that 546,642 coronavirus patients have recovered or been discharged from hospitals so far.
The spokeswoman further said that 5,630 cases infected with COVID-19 are in critical conditions.
She went on to say that 5,424,479 coronavirus diagnosis tests have so far been carried out across the country.
Lari warned that 31 provinces are still marked red or in the status of alert.
The coronavirus COVID-19 is affecting approximately all countries and territories around the world. The virus was first reported in the central Chinese city of Wuhan late last year. It has so far killed over 1.31 million people and infected more than 53.7 million others globally.
The Iranian foreign ministry declared that despite Washington's claims of cooperation to transfer drugs to Iran via the new Swiss-launched payment mechanism, the US is troubling the process amid the coronavirus outbreak in the country.
Although US claims that medicines and medical equipment are not under sanctions, they have practically blocked the transfer of Iran's financial resources in other countries into the Swiss Humanitarian Trade Arrangement (SHTA), former Iranian Foreign Ministry Spokesman Seyed Abbas Mousavi said.