2020-November-26 10:03
Society_Culture
2020-November-14  17:43
Medical Official: Iran Starts Human Trial of Coronavirus Vaccine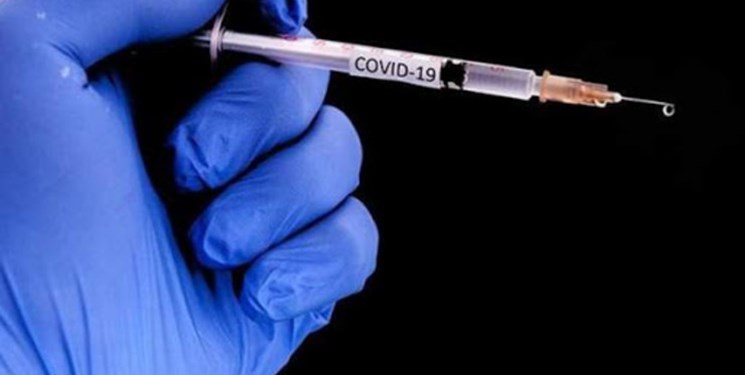 TEHRAN (FNA)- Chancellor of Iran University of Medical Sciences Jalil Kouhpayehzadeh announced that the university is hosting two home-made coronavirus vaccine trials on humans.
"Several groups in the country are working on a vaccine for the coronavirus, and universities are working with scientists to this end so that we can provide closer samples and solutions for our compatriots proper for Iranians," Kouhpayehzadeh said on Saturday.
"At present the vaccine has entered the human trial phase and we are hosting two trials on humans at Iran University of Medical Sciences," he added.
Kouhpayehzadeh said many people have volunteered for testing the Iran-made coronavirus vaccine so far, adding that proper candidates should be selected from among them.
Spokesman of Iran's Food and Drug Organization Kianoush Jahanpour announced on Friday that five Iranian vaccines have been put on the list of WHO COVID-19 candidates.
"Some five Iranian COVID19 vaccines have been put on the list of the World Health Organization (WHO)," Jahanpour wrote on his Twitter account.
Several groups in Iran have been carrying out research and trials to come up with a vaccine for the virus, including a partnership between Razi Vaccine and Serum Research Institute, the Pasteur Institute of Iran and several start-up companies.
Reports show the Iranian vaccines have shown promise in early stages of the trials, including in tests on animals.