2020-November-26 09:50
Economy
2020-November-15  14:18
Iran Second Innovative Economy in Central, South Asia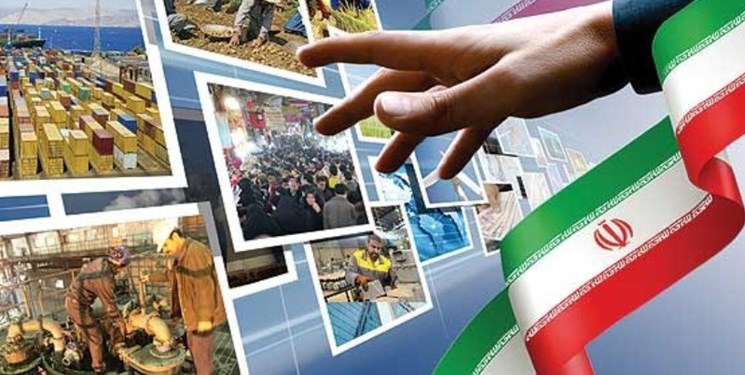 TEHRAN (FNA)- The World Economic Forum (WEF) has named Iran as the second innovative economy of Central and South Asia, according to Deputy ITC Minister Behzad Ahmadi.
Ahmadi said that the WEF report has been based on Global Innovation Index 2020 by World Intellectual Property Organization (WIPO).
"The report introduces three top innovative economies in each region, putting Iran second after India in Central and Southern Asia," he added.  
The official went on to say that ICT experts and activists, private online businesses and startups, as well as universities contributed to Iran's current ranking.  
Ahmadi said that Switzerland, Sweden, the US, Britain, Netherland, Denmark, Finland, Singapore, Germany and South Korea are the Top 10 world innovative economies respectively.
Iran's National Elites Foundation announced on Monday July 13 that 104 new inventions of the country have been registered at the global organizations.
Patent Center affiliated to Vice-Presidency for Science and Technology will support to register their inventions with the international bodies, the statement said.
The entry of technological products into global markets is important for any country. While more than 5,000 knowledge-based companies are operating in Iran, a new effort must be made seriously to take part at global markets, the statement added, noting that registration of inventions is one of the prerequisites to this end.