2020-December-2 12:48
Society_Culture
2020-November-15  15:07
Iran Gains Official Seat at Int'l Astronomical Union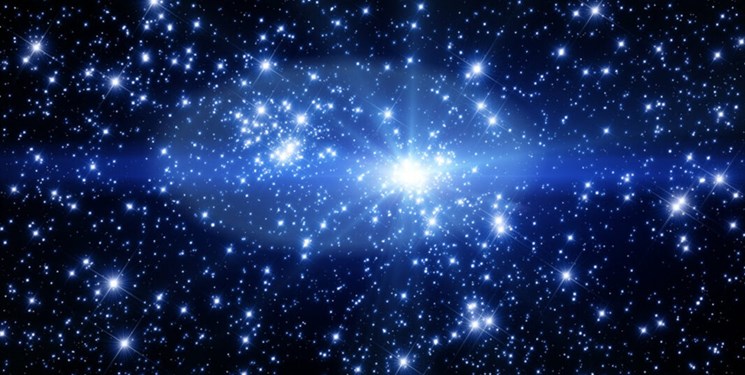 TEHRAN (FNA)- Iran gained an official seat at the International Astronomical Union (IAU), Iranian Head of Astronomical Union of Teachers Hassan Baghbani said on Sunday.
Iran's Astronomical Union of Teachers and Bushehr Research Center have taken official seat at the IAU, Baghbani said, stressing that IAU is the main body for astronomical activities making decisions at the global level.
"Although there are thousands of subcategories of IAU, only 102 persons from different countries have been invited and received official seat," he added.
"Iranian Astronomical Union of Teachers and Bushehr Research Center have been invited to gain the seat to appreciate the Iranian methodology of specialized teaching by the international body," the official noted.
He emphasized that Iran's name has been placed along with Japan, US, Brazil and Australia as pioneer in the field of astronomy.
According to its official website, "The International Astronomical Union was founded in 1919. Its mission is to promote and safeguard the science of astronomy in all its aspects, including research, communication, education and development, through international cooperation."
The website continues, "Its individual Members — structured into Divisions, Commissions, and Working Groups — are professional astronomers from all over the world, at the Ph.D. level and beyond, who are active in professional research, education and outreach in astronomy."
In a relevant event, Iran University of Medical Sciences ranked among the 500 top world universities in the field of clinical, preclinical, and health sciences.
The news was announced by the Times Higher Education (THE) World University Rankings 2021 on Sunday November 1.