2021-June-21 09:03
417
2020-November-16  15:00
Iranian Scientists Indigenize Laboratory Equipment of Photoreactors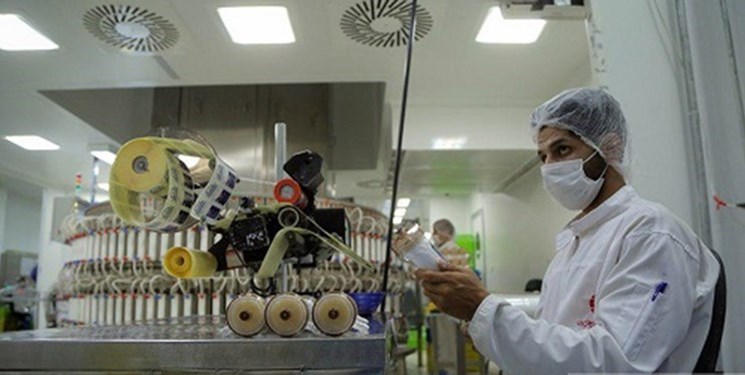 TEHRAN (FNA)- Iranian researchers at Razi University managed to produce laboratory equipment for photoreactors, a light source that simulates sunlight, and the power supply sources of photoreactors with the aim of purifying water.
"By designing and manufacturing various laboratory-scale photoreactors that did not have an Iranian sample, we seek to facilitate access to the development of inter-university cooperation, prepare the appropriate infrastructure to establish a specialized working group to develop related sciences and conduct optimization studies and increase the scale of photocatalytic water and wastewater treatment processes," Ali Akbar Zinatizadeh, a faculty member of Razi University, Department of Applied Chemistry, said on Monday.
He added that one of the goals of this laboratory is to introduce the potential of renewable energies to protect the environment.
Photochemical oxidation of organic and inorganic pollutants is rapidly becoming an attractive technique for water purification and wastewater treatment. Since artificial sources of light require much energy delivery, this method is recommended for toxic contaminants in a specific concentration range below the recommended levels for recovery and above the levels for conventional biological treatment.
Selection of a light source and an oxidation system and determination of key-parameters play an important role in the treatment efficiency. Sufficient UV penetration into the radiated liquid is of crucial importance; especially for an opaque environment the UV radiation is only available very close to the UV lamp surface.
High mass transfer rates for efficient interaction between the pollutant and the photocatalyst and for high oxygen uptake at the gas-liquid interface is another requirement for practical applications. In this regard, reactor design for efficient wastewater treatment has been a challenging problem. Many types of photoreactors have already been studied, reported and patented.