2021-May-7 09:12
Politics
2020-November-16  13:43
German Companies Investing in Iran's Manufacturing, Mining sectors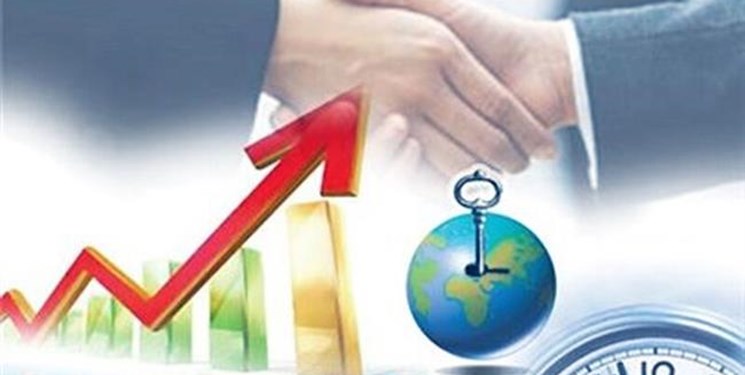 TEHRAN (FNA)- German investors have pledged to invest over $340 million in Iran's manufacturing and mining projects, newly-released data by the Iranian government showed.
"Investors from Germany, along with companies from China, Turkey and India, had committed to a bulk of foreign direct investment (FDI) in the Iranian manufacturing and mining sectors," figures released by the Iranian Ministry of Industry, Mine and Trade (MIMT) said.
The figures were related to FDI schemes registered in Iran between March 20, 2020 and October 21, 2020, a period in which a total of 75 projects involving non-Iranian investors and worth $1.2 billion had been approved.
Chinese investors were second to German peers with $322 million worth of commitments in new Iranian projects, the MIMT's report said.
The investors from Turkey and India had also committed to launch $98.7 million and $68 million worth of new projects, respectively.
Most of FDI schemes were concentrated in the fields of petroleum coke production, petrochemicals, chemicals and rubber and plastic manufacturing. 
The total number of project with full foreign ownership reached 28 over the seven-month period, said the MIMT, adding that 39 projects would be joint ventures between Iranian and foreign investors and eight others will be carried out in the form of build–operate–transfer (BOT).
The total value of FDI projects registered in Iran and across all economic sectors over the first seven months of the current calendar year amounted to $3.7 billion, said the report.
Iran's Southeastern province of Sistan and Baluchestan topped the list of most favorable areas for foreign investment in Iran. The province is home to Chabahar, Iran's only ocean port where the government is implementing a series of massive development plans to turn the area to a trade and business hub on the Sea of Oman.