2021-May-8 09:42
World
2020-November-17  12:27
Abdullah Abdullah: US, Taliban Agreement No Basis for Peace Talks in Afghanistan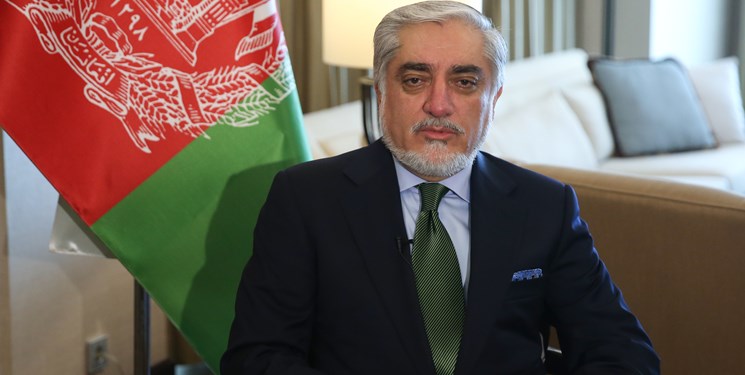 TEHRAN (FNA)- Head of Afghanistan's High Council for National Reconciliation Abdullah Abdullah said that the agreement signed between the US and Taliban in Doha cannot be a basis for all peace talks in Afghanistan.
"The peace agreement between the US and the Taliban may not be the basis for all talks in peace negotiations with the Taliban," Abdullah was quoted by Tolou News as saying on Tuesday.
Under the Trump administration, the deal signed between the US and the Taliban was claimed to pave the way for intra-Afghan peace talks in Doha between the Kabul government and the Taliban. However, no tangible progress has been made at these talks in the Qatari capital since its launch on September 12.
Abdullah underlined that Afghanistan should reach a peace agreement which includes people's views.
He also warned that if the Taliban continues the fight after the withdrawal of foreign forces from Afghanistan, the country will be entangled in war for years.
Meantime, The Taliban in Afghanistan last Tuesday urged US President-elect Joe Biden to stay committed to the Doha peace accord with the group, signed during the Donald Trump administration.
In its initial public response to the victory of Democrat Joe Biden in the US presidential elections, the Taliban said in a statement that the Doha agreement was "an excellent document for bringing an end to the war and for a better future for both countries."
The statement posted on the group's propaganda site addressed Biden and future US administrations that withdrawing all American forces from Afghanistan would be in the interest of both "our peoples and our nations." The group also expressed its commitment to the agreement.