2020-November-26 11:08
Society_Culture
2020-November-17  16:15
9 Iranian Professors Rank among Global Top 2%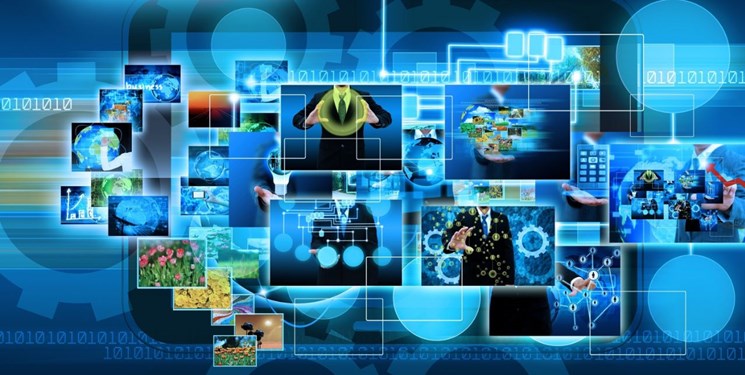 TEHRAN (FNA)- Stanford University, California, has put the name of nine Iranian professors and academics among the world's top 2 percent, an official with the University of Arak said on Monday.
Hossein Mostaan said that in a recent article related to Stanford University which was issued by PLOS magazine, the 2% top scientists have been placed in two categories.
He added that Doctor Khalil Faqihi was listed in Long Term category and names of 8 other Iranian professors Ali Babayee, Mohammad Yasser Masoumi, Abtin Ebadi, Mohsen Hosseini, Hamed Safikhani, Ali Khadivi, Mansour Qorbanpour and Mehrnaz Hatami were put in the Short Term category.
In relevant remarks on Sunday, Iranian Head of Astronomical Union of Teachers Hassan Baghbani said that Iran gained an official seat at the International Astronomical Union (IAU).
Iran's Astronomical Union of Teachers and Bushehr Research Center have taken official seat at the IAU, Baghbani said, stressing that IAU is the main body for astronomical activities making decisions at the global level.
"Although there are thousands of subcategories of IAU, only 102 persons from different countries have been invited and received official seat," he added.
"Iranian Astronomical Union of Teachers and Bushehr Research Center have been invited to gain the seat to appreciate the Iranian methodology of specialized teaching by the international body," the official noted.
He emphasized that Iran's name has been placed along with Japan, US, Brazil and Australia as pioneer in the field of astronomy.