2020-November-26 10:28
Politics
2020-November-17  17:03
Official: Iran Enjoys Unique Geopolitical Position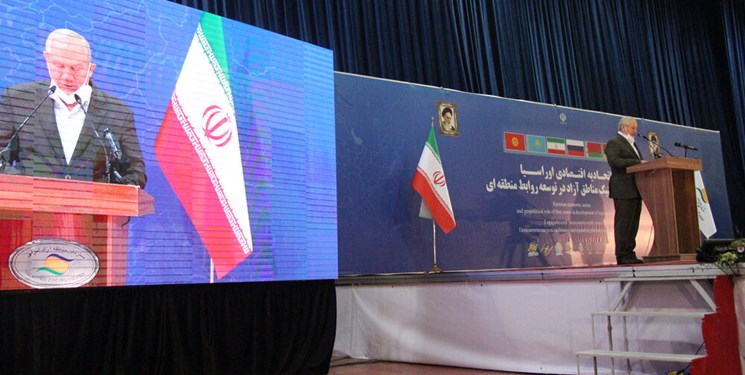 TEHRAN (FNA)- Head of the Iranian Association of Geopolitics Yahya Rahim Safavi said Iran is a strategic link between Asia and Europe, stressing the country's irreplaceable and unique geopolitical position in the world.
Safavi, speaking in Anzali, underscored Iran's unmatched geopolitical position in the world that can connect China, Kazakhstan, Central Asia, and West Asia to the Mediterranean and Europe, adding, "Transportation of Iranian goods to Russia and Europe is another economic axis that can be considered in the context of Iran's relations with the International Conference of the Eurasian Economic Union (EAEU)."
"Today, the global power structure is slowly moving towards a new order." he said.
"The decline of American economic, political, and cultural power at the internal and global level is definite," the official noted.
"Today we are witnessing the emergence of new economic, political, cultural and security powers on a regional level in Oceania and Asia," he went on to say.
It was announced on last week that Iran has planned to host an economic gathering of Eurasian countries this month in a bid to counter illegal sanctions imposed by the US.
The meeting was held in the Northern port city of Bandar Anzali on November 17 by the Eurasian Economic Union (EAEU).
On 28 October 2019, Iran formally became part of an initial Free Trade Agreement (FTA) with the EAEU. It enables Iranian producers and exporters to export their goods under lesser tariffs with a higher profit margin for them.