2021-May-7 08:22
Economy
2020-November-17  17:04
Iran Exports $416mln of Copper Cathode in H1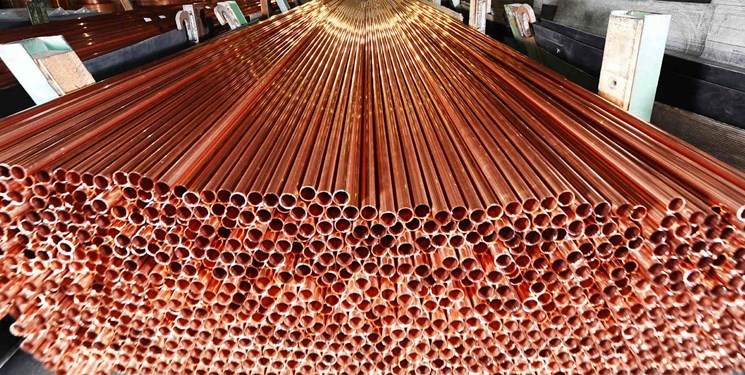 TEHRAN (FNA)- Iran exported $416 million worth of copper cathodes in the first half of the current year (ended on September 21), according to the National Iranian Copper Industry Company (NICICO).
The NICICO report showed that Iran planned to export $332 million of copper cathode in H1, but it could manage to increase it by 26% to amount to $416 million.  
Nearly 139,899 tons of copper cathode were produced in the country in the first six months of the current year, showing a 6% rise as compared to the last year's corresponding period.
In a relevant report in August it was announced that Iran had an output of more than 91,000 tons of copper cathode in the first four months of the current year (March 20 to July 21), indicating 1% growth compared with the corresponding period last year.