2020-November-25 00:13
Society_Culture
2020-November-18  15:16
9 Iranian Professors Stand among Top World Scholars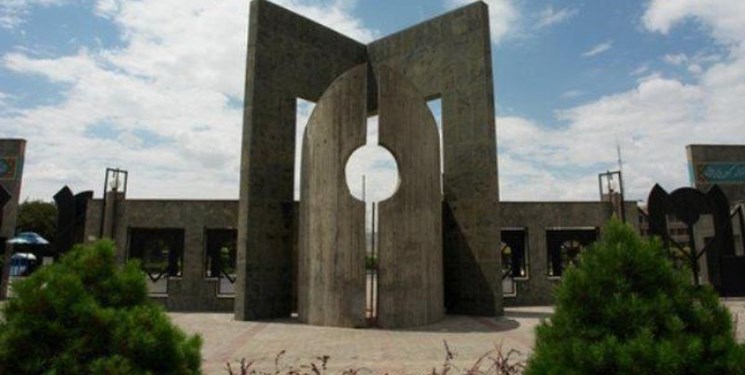 TEHRAN (FNA)- Nine academics of Ferdowsi University in Mashhad have been placed in the list of 1% of the globally most cited scientists.
According to the latest list of researchers, the works of these scientists got the most citations in any subject over the past 10 years at the international level.
Javad Esfahani, Mohammad Pasandidehfard, Mahmoud Farzanehgard, Arash Kouchaki, Mohabbat Mohebbi, Mohammad Farzam, Kamal Nasseri, Mohammad Hossein Entezari and Mohammad Sal-Moslehian have been put in the list of the one percent highly cited scientists in the world.
The number of citations to scientific publications is one of the main indicators of the world scientific reliance on a country's science. The Thomson Reuters (ESI) Science Scout Database selects universities based on the number of citations they have received in the past decade and presents a list of the most efficient universities across the world.
The 71-year-old Ferdowsi University of Mashhad, as one of the most prestigious and largest universities in Iran, ranks among the top 500 universities in the world.
In a relevant report, Stanford University, California, had put the name of nine Iranian professors and academics among the world's top 2 percent, an official with the University of Arak said on Monday.