2020-November-30 05:40
Politics
2020-November-18  17:05
Iran Confirms Feeding Uranium Gas into Advanced IR2m Centrifuges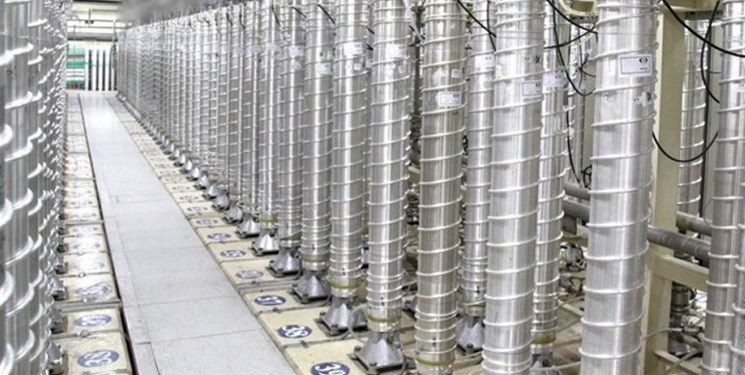 TEHRAN (FNA)- Iran's Ambassador and Permanent Representative to the Vienna-based International Organizations Kazzem Qaribabadi confirmed that the country has fed uranium gas into its advanced IR2m centrifuges in Natanz site in Central Iran.
"The International Atomic Energy Agency (IAEA) director-general has released a half-a-page report on Tuesday saying that the Agency's inspectors have verified starting of injection of UF6 gas into a 174-machine cascade of IR2m centrifuges in two enrichment plants in Natanz," Qaribabadi said on Wednesday.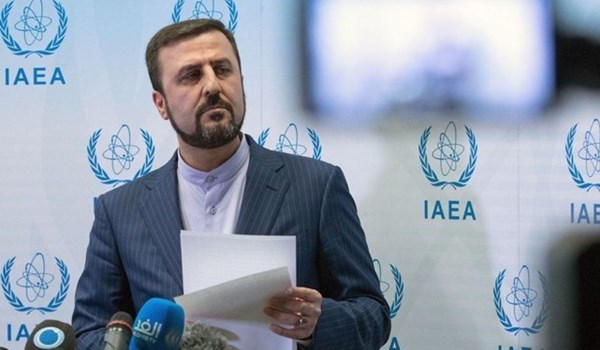 Kazzem Qaribabadi
Assistant of the Head of the Atomic Energy Organization of Iran (AEOI) Ali Asqar Zare'an had announced in January the country's plan to inject gas into IR4 and IR2m centrifuges in a bid to produce enriched uranium.
He pointed out that after the third step of Iran to reduce its nuclear deal undertakings due to the other side's disloyalty, the last step was underway and these chains of centrifuges will be injected with gas by utilizing advanced machines to produce enriched uranium.
US President Donald Trump, a stern critic of the historic deal, unilaterally pulled Washington out of the JCPOA in May 2018, and unleashed the "toughest ever" sanctions against the Islamic Republic in defiance of global criticism in an attempt to strangle the Iranian oil trade, but to no avail since its "so-called maximum pressure policy" has failed to push Tehran to the negotiating table.
In response to the US' unilateral move, Tehran has so far rowed back on its nuclear commitments four times in compliance with Articles 26 and 36 of the JCPOA, but stressed that its retaliatory measures will be reversible as soon as Europe finds practical ways to shield the mutual trade from the US sanctions.
Tehran has particularly been disappointed with failure of the three European signatories to the JCPOA -- Britain, France and Germany -- to protect its business interests under the deal after the United States' withdrawal.
On January 5, Iran took a final step in reducing its commitments, and said it would no longer observe any operational limitations on its nuclear industry, whether concerning the capacity and level of uranium enrichment, the volume of stockpiled uranium or research and development.