2021-April-17 19:52
Economy
2020-November-18  15:23
Iran's 7-Month Imports Plummet 21%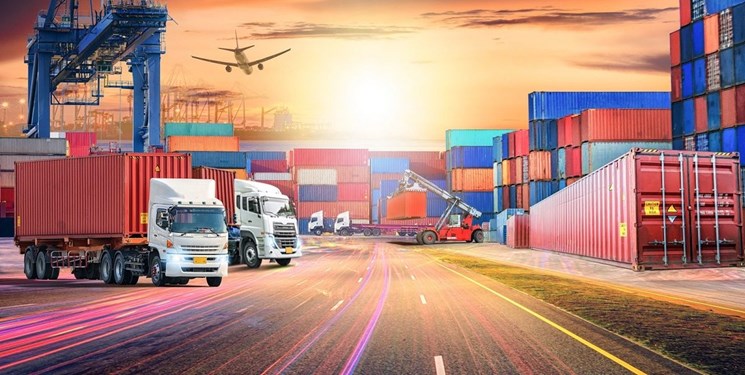 TEHRAN (FNA)- Iran registered a 21% drop in imports during the first seven months of the current year in terms of value in comparison with the same period last year, Deputy Ministry of Industry, Mine and Trade Mehdi Sadeqi Niaraki said.
Sadeqi Niaraki said on Wednesday that Iran's import of products witnessed a 2.8% and 21% decrease from March 20 to October 21 in terms of volume and value respectively.  
"Imports decline shows that less products with high-added value have been imported into the country in this period," he added.
The official noted that 65 million tons of products, worth $18.2 billion, were exported during the 7-month period (March 20 to October 21), showing a 17.6% drop in terms of volume as compared to the last year's corresponding period.
The exports volume showed a 1.7fold increase in the Iranian month of Mehr (September 22 to October 21), Niaraki said.
In relevant remarks, Spokesman for Iran's Customs Administration (IRICA) Rouhollah Latifi announced on Saturday that the country's trade with Europe amounted to $8.8 billion during the past seven months (March 20-October 21).
"The country's trade exchange with Europe weighed 15.9 million tons during this period," Latifi said.
He added that Iran's exports to Europe were worth $2.06 billion over the past seven months.
"Turkey, Russia, Germany and Italy have been our main export destinations," the official noted.