2020-November-28 05:36
Society_Culture
2020-November-18  17:46
Official: Iran in Human Trial Phase of Coronavirus Vaccine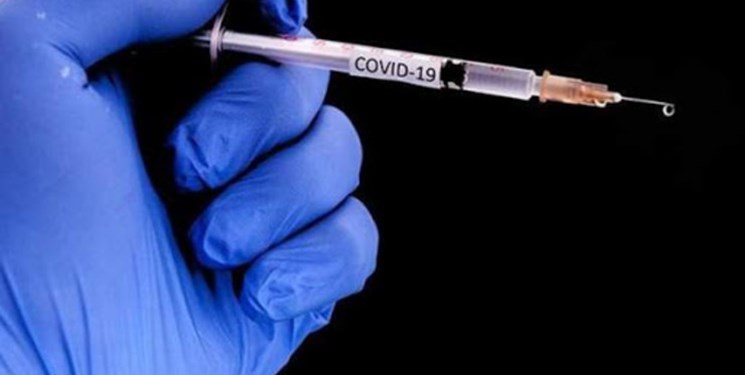 TEHRAN (FNA)- Head of Pasteur Institute of Iran Alireza Biglari said that the country's scientists have successfully tested the home-made coronavirus vaccine on animals and are in the human trial phase.
"Our country enjoys the technological know-how to develop the coronavirus vaccine," Biglari said on Wednesday.
He added that the Iranian scientists have not sufficed to one method to produce the vaccine and have worked on all possible methods, noting that this shows the high possibility for production of COVID-19 vaccine in Iran.
"Some groups in Iran are now in the human trial phase now," Biglari said, adding that this stage will take at least 7 to 8 months.
In relevant remarks on Monday, Iranian Health Minister Saeed Namaki had also said that 4 companies in the country have managed to end coronavirus vaccine testing on animals and are ready to conduct humans trials.
"To supply the coronavirus vaccine, we follow three methods: first is to participate in COVAX with the support of the World Health Organization (WHO), the second method is cooperation with Pasteur Institute and the countries which are active at international level to produce vaccine, and finally with the efforts and seriousness of my colleagues in the knowledge-based companies and Razi Institute, where good measures have already been adopted," Namaki said, addressing a joint virtual meeting with the WHO officials.
"Fortunately, 8 companies out of 12 firms which had taken good steps to produce the vaccine are in a desirable situation and 4 of them are entering the phase of testing coronavirus vaccine on humans," he added.
Spokesman of Iran's Food and Drug Organization Kianoush Jahanpour had announced on Friday that five Iranian vaccines have been put on the list of WHO COVID-19 candidates.
"Some five Iranian COVID19 vaccines have been put on the list of the World Health Organization (WHO)," Jahanpour wrote on his Twitter account.
Several groups in Iran have been carrying out research and trials to come up with a vaccine for the virus, including a partnership between Razi Vaccine and Serum Research Institute, the Pasteur Institute of Iran and several start-up companies.
Reports show the Iranian vaccines have shown promise in early stages of the trials, including in tests on animals.