2020-November-29 08:13
Politics
2020-November-19  16:22
President Rouhani: Iran Lifeline of Region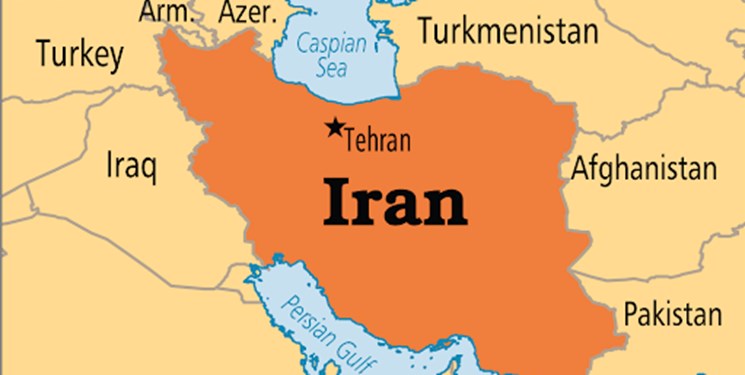 TEHRAN (FNA)- Iranian President Hassan Rouhani on Thursday described his country as the lifeline of the region which connects the North to the South and the East to the West, saying that the US plots to cut Iran's access to transit roads have failed
Addressing a virtual online ceremony to inaugurate 13 transport and airport projects, President Rouhani said, this is the year of "Surge in Production" and one of the bases of this goal in surge in transport facility.
He referred to the coronavirus, saying that sooner or later the world will get rid of the virus and a vaccine will be made. So that in post-pandemic period, tourism is very important for Iran and transport is a very effective facility.
President Rouhani said that nine big transportation projects will open by mid-summer 2021.
He said that transport is very important in foreign relations, and transit has a very important role in this regard.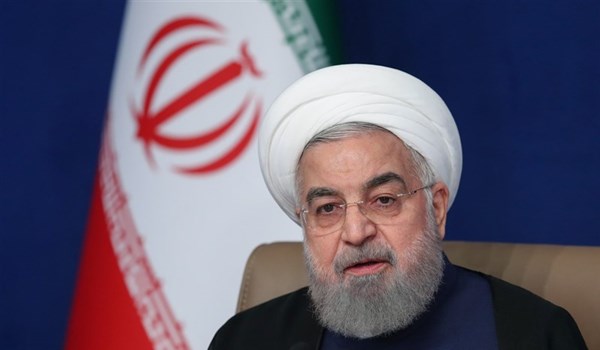 He said that Iran is located in a very significant place and can connect the west to the east of the region, and also the north to the south, adding that Iran can connect central Asia to the Persian Gulf, Gulf of Oman, and the Indian Ocean.
He said Iran can connect these regions to Russia and northern Europe, and connect western to eastern Asia, as well.
Rouhani said Khaf-Herat railway will open next week, which will be the first for Iran and Afghanistan to be connected through railway.
Referring to the US tyranny against Iran, he said that one of the plots that the US has pursued is that the main transit roads of the region not go through Iran, but they have not been very successful adding that 1,400 flight pass over Iran sky every day.
Rouhani said that after the JCPOA was signed Iran bought 16 new planes, and that if there weren't for the wicked US administration, Iran would have taken delivery of tens of new planes by now.
Rouhani on Thursday inaugurated hundreds of kilometers of roads in Southern and Central Iran.
The inauguration ceremony was held through a video conference as many world events, meetings, and sports games are being held virtually due to the coronavirus outbreak.
Governor General of Hormuzgan Province Fereydoun Hemmati said that 97 kilometers of road was inaugurated today in the provincial city of Jask, and 171 more kilometers are under construction in five projects.
In another online ceremony, President Rouhani inaugurated a 63-kimoleter freeway in Isfahan province, central Iran. The plan will reduce pollution and accidents, and eases traffic.
The Government has worked out different projects all over the country in line with guidelines of the Supreme Leader called Surge in Production for the current Iranian year (started March 20, 2020).