2021-April-18 16:23
Economy
2020-November-20  15:23
Iran to Use Enormous Capacities for Boosting Technical-Engineering Services Exports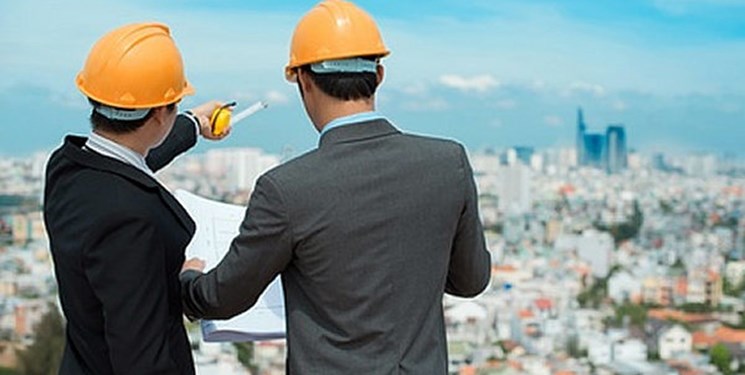 TEHRAN (FNA)- Iran's Deputy Minister of Industry, Mine and Trade and Head of Trade Promotion Organization of Iran (TPOI) Hamid Zadboum said the organization is planning to improve exports of engineering and technical services to the neighboring countries as well as China, and India.
"The value of services exports is nearly $5.77 trillion in the world and we are trying to increase Iran's share of these exports by removing barriers," Zadboum said.
According to the Association of Iranian Exporters of Technical and Engineering Services, the country has the potential of exporting technical and engineering services worth $25 billion in a year.
Also, during a recent meeting, the representatives of the private sector in the construction industry said that Iran has the capacity of exporting $40 billion worth of technical and engineering services per year.
In another relevant meeting held in mid-September, an official with TPOI said that Iran's export capacity of technical and engineering services is more than $20 billion.
"Presence in the international projects can bring prosperity to the economic enterprises and promote the knowledge of experts", Farhad Nouri said.
In relevant remarks in early November, Head of the Islamic Republic of Iran Customs Administration (IRICA) Mehdi Mir-Ashrafi said on that the country's foreign trade with its neighbors amounted to $19.62 billion during the first seven months of the current Iranian year (March 20- October 21).
Mir-Ashrafi further noted that the volume of the exported products reached 50,410,623 metric tons.
"Afghanistan, Armenia, Azerbaijan Republic, Bahrain, Iraq, Kuwait, Oman, Pakistan, Qatar, Turkmenistan, Turkey, and the UAE were export destinations for Iranian goods in the first seven months of the year," he underlined.