2021-May-8 08:56
Politics
2020-November-21  15:54
Iran to Hold Presidential Election in June with Health Protocols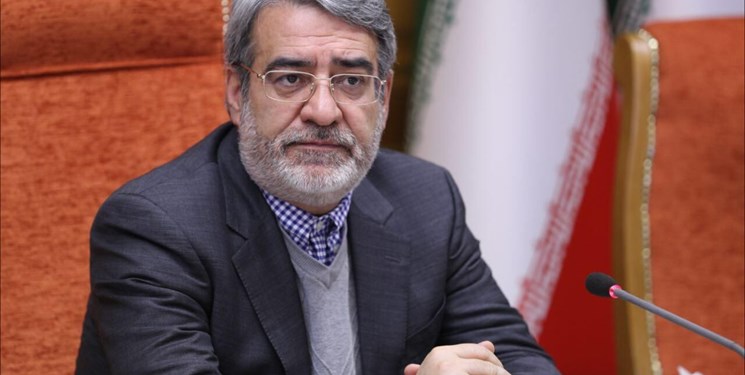 TEHRAN (FNA)- Iranian Interior Minister Abdolreza Rahmani Fazli said that the upcoming presidential election will be held on June 18, 2021 all over the country in compliance with all health and hygiene protocols.
Rahmani Fazli stressed that necessary coordination will be made with the health ministry to hold the next presidential election across the country with full observance of health protocols.
"Iran will benefit from the other countries' experiences which have already held elections in the pandemic conditions," he added.
Iranian presidential election is slated for June 18, 2021.
Hassan Rouhani has been Iran's president for two consecutive terms.