Politics
2020-November-21  18:19
IRGC Seizes Foreign Vessel Smuggling Fuel from Iran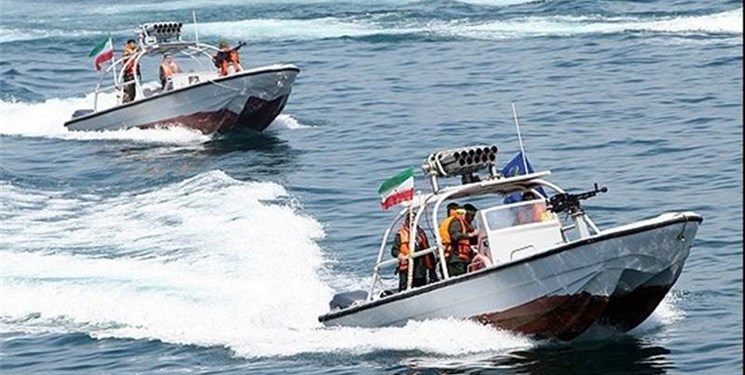 TEHRAN (FNA)- The Islamic Revolution Guards Corps (IRGC) Navy announced that it has impounded a foreign vessel in the Persian Gulf for smuggling over 300,000 liters of fuel from Iran.
The IRGC announced in a statement on Saturday that in order to protect the waters under the rule of the Islamic Republic of Iran in the Persian Gulf, the IRGC forces of Zolfaqar Parsian regiment 412, with intelligence superiority and timely action, seized a foreign vessel with Panamanian nationality in the geographical area of the unit's operational zone in the Persian Gulf, while it was loading the smuggled fuel.
It added that the vessel was carrying over 300,000 liters of smuggled fuel of gasoil.
Fuel, specially diesel, is illegally moved out of Iran through cities bordering Afghanistan, Pakistan, and Turkey, as well as the ports at the Persian Gulf.
It was estimated last year that between 7 million to 10 million liters of petrol and diesel were smuggled out of Iran every day but the amount has decreased after tightened measures at the bordering areas as well as rationing.