2020-November-29 08:09
Society_Culture
2020-November-21  17:32
Iran Makes 100 Products in 9 Months to Battle Coronavirus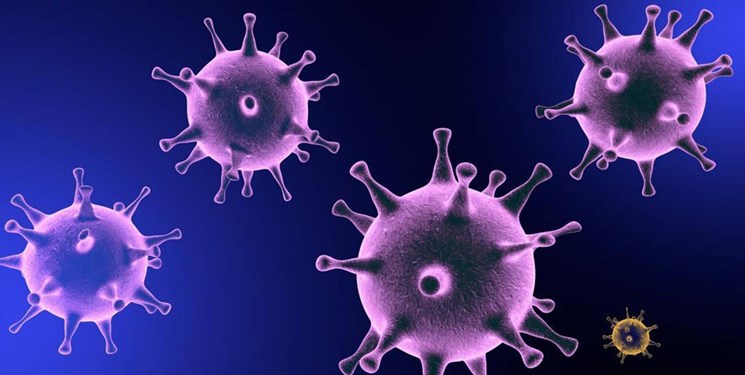 TEHRAN (FNA)- Iran's Vice-Presidency for Science and Technology said on Saturday that one hundred products have been manufactured across the country since the onset of the outbreak (mid-February) to combat the deadly COVID-19 disease.
Biotechnology Development Headquarters, affiliated to the Vice-Presidency for Science and Technology, announced that for the past nine months, Iran has succeeded to make 100 products that have been needed for tackling the virus and treatment of the patients.    
The body has supported production of these anti-coronavirus products and notable steps have been taken to contain the virus.
Production of face masks, alcohol-based disinfectants, ventilators, relevant medicines to reduce adverse effects and pulmonary inflammations are among the items that have so far been produced.
On November 17, Iranian scientists unveiled a rapid antigen-based coronavirus test kit which is capable of diagnosing COVID-19 virus in 20 minutes.
"We have produced a rapid antigen-based coronavirus test kit at this stage which can identify infected people in 15 to 20 minutes," Seyed Sajjad Moravveji, the CEO of Salamat Eletronic Barakat, said.
He added that the new kit has a performance similar to CPR tests and can be used for outpatients.
"The kit has a lower price compared to other kits in the market," Moravveji said.
Also, Head of the Coronavirus Control Operations Headquarters in Tehran Alireza Zali said that Iran is among the 5 world states able to produce rapid antigen coronavirus test kits, noting that the new Iran-made kits can diagnose coronavirus with 85% of preciseness.
He added that the rapid antigen kits have been made as a result of cooperation among Headquarters for Executing the Order of Imam (Khomeini), Shahid Beheshti University and the Headquarters to Confront Coronavirus.
Iran has been highly praised for its robust response to the coronavirus disease as many governments and organizations keep castigating the US for its refusal to lift illegal sanctions to let the country access medical supplies and vital equipment needed to confront the virus.