2020-November-29 08:51
Politics
2020-November-21  18:20
FM Zarif Voices Iran's Readiness to Broaden Ties with Afghanistan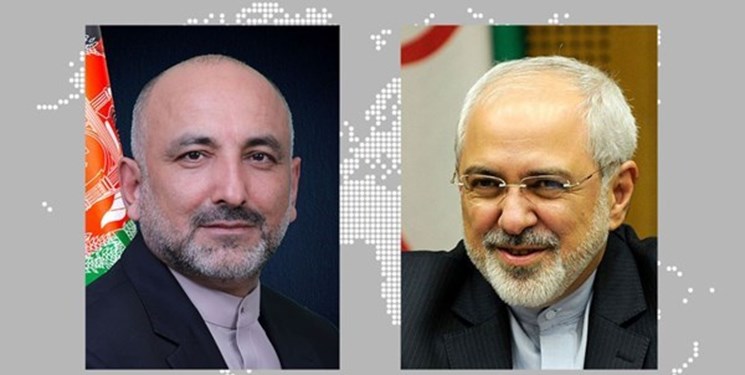 TEHRAN (FNA)- Iranian Foreign Minister Mohammad Javad Zarif in a phone call with his Afghan counterpart Mohammad Hanif Atmar stressed continued cooperation between Tehran and Kabul.
"Iran is ready to continue cooperation with Afghanistan," Zarif said during the phone talk with Hanif Atmar.
The Iranian foreign minister, meantime, congratulated Atmar on his appointment as foreign minister of Afghanistan.
Atmar, for his part, underlined Kabul's determination for the expansion of all-out relations with Iran.
Iran has always underlined its help to the process of peace talks in Afghanistan.
Zarif said in September that Tehran was prepared to contribute to the intra-Afghan talks to improve the peace process in the neighboring country.
The Iranian foreign minister discussed the latest situation of Afghan parties within the framework of the peace process in phone contact with Atmar and stressed that Iran is ready to offer any help for the improvement of the peace talks.  
He also touched upon the role of neighboring countries in the peace process.
Zarif expressed satisfaction with the ongoing talks among the Afghan parties.