2020-November-24 04:29
Politics
2020-November-22  14:25
Envoy Underlines Plan to Bolster Iran-Russia Trade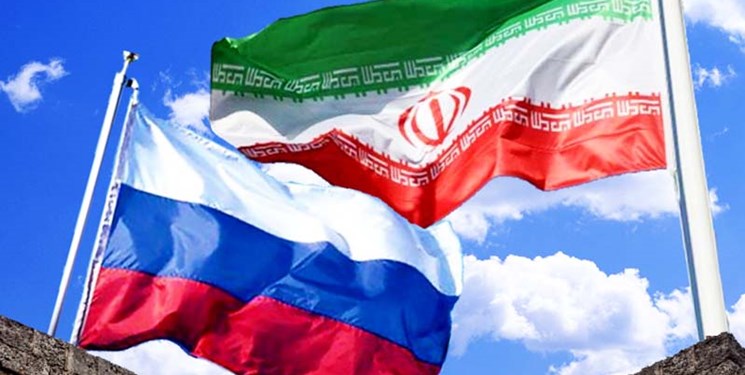 TEHRAN (FNA)- Tehran's Ambassador to Moscow Kazzem Jalali conferred with Iranian traders and economic experts of the embassy on a plan for removing barriers to Iran-Russia economic relations.
Jalali held a meeting with some of the Iranian business men in Russia and economic experts of Iran's mission, focusing on the ways to facilitate commercial exchanges between the two neighboring nations through removal of existing obstacles.
He said that one of the main problems of Iranian traders is that they are not in coordination with each other, noting that many people who enter the Russian market are exploited because of unfamiliarity with international trade.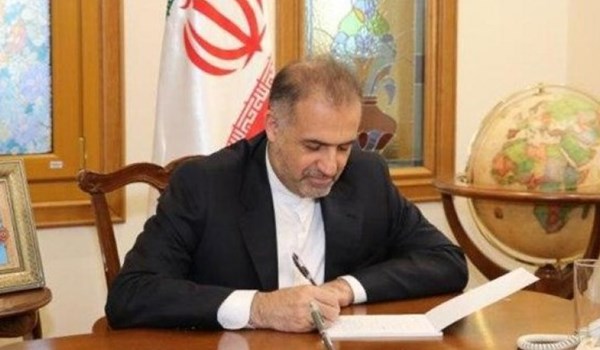 Iranian ambassador to Moscow Kazzem Jalali
The diplomat went on to say that companies and scattered activities of traders will be concentrated in the form of several specialized holdings so that they can import their goods into the Russian market with desirable returns.
In relevant remarks in July, Kazzem Jalali voiced Tehran's resolve to accelerate land, rail, and sea economic and trade cooperation with Russia.
"Needed steps must be taken to boost the export of non-oil goods," Jalali said via a videoconference with senior Russian officials.
"The obstacles and problems must be overcome to facilitate trade exchanges between Iran and Russia," he added.
During the videoconference, the issues related to the elimination of transit barriers, facilitating customs affairs, equipping land transport, rail as well as the marine fleet were reviewed.