2021-April-11 17:59
Economy
2020-November-22  16:19
Iran, Afghanistan to Regulate Border Trade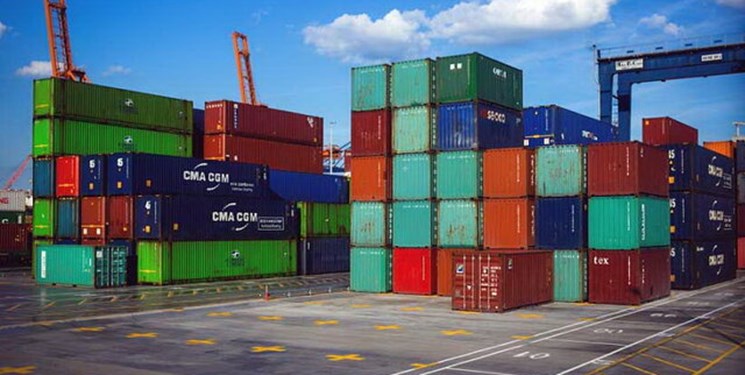 TEHRAN (FNA)- Iranian Northeastern province of Khorassan Razavi is going to discuss the ways for regulation of border trade with Afghanistan at an economic commission meeting in the near future, provincial official Ali Rasoulian said on Sunday.
Rasoulian said that the joint economic commission meeting will be held in Mashhad soon, adding, "Provincial officials have recently held talks with their Afghan counterparts and respective foreign ministry official on trade ties."
"They reached good agreements on border trade and exports," he added.
Khorassan Razavi's 830 km border with Afghanistan and Turkmenistan has created great export opportunity for the province," the official continued.
"Launching of Khaf-Herat railway and similar development in borders with Turkmenistan are on the agenda," Rasoulian concluded.
Last week, Governor-General of Iran's Khorassan Razavi province Mohammad Sadeq Motamedian in a meeting with the Chairman of the Herat Provincial Council Kamran Alizai underlined the need for the promotion of cooperation between the two provinces in different fields.