2020-November-23 19:43
Society_Culture
2020-November-22  16:27
12 Iranian Scholars Rank among Noted Global Researchers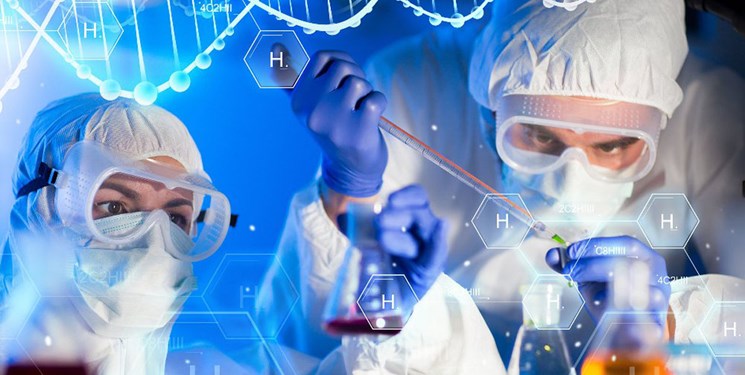 TEHRAN (FNA)- 12 Iranian researchers rank among the most prominent researchers in the world, according to the newly unveiled list of Highly Cited Researchers™ 2020 by Clarivate (WoS), Head of the Islamic World Science Citation Database (ISC) Mohammad Javad Dehqani said on Sunday.
"12 Iranian professors were among the most outstanding researchers in the world in 2020," Dehqani said, adding, "Clarivate Analytics (ISI) annually introduces the world's most cited researchers."
"The list includes a number of social science and science researchers who have received the largest number of citations during the past decade," he added.
"The researchers were selected based on their work in 21 subject fields and researchers working in several fields simultaneously (Cross-Field) were also classified under a separate field," the official noted.
"Nearly 6,389 researchers were selected as the top ones in 2020," he said and added, "The number of researchers selected from one discipline to another is due to the difference in the total number of researchers in the disciplines."
It was announced on Tuesday that nine academics of Ferdowsi University in Mashhad have been placed in the list of 1% of the globally most cited scientists.
In a relevant report, Stanford University, California, had put the name of nine Iranian professors and academics among the world's top 2 percent, an official with the University of Arak said on Monday.