2020-December-2 13:48
Economy
2020-November-22  18:29
Analyst: US Not Able to Prevent Iraq from Purchasing Electricity from Iran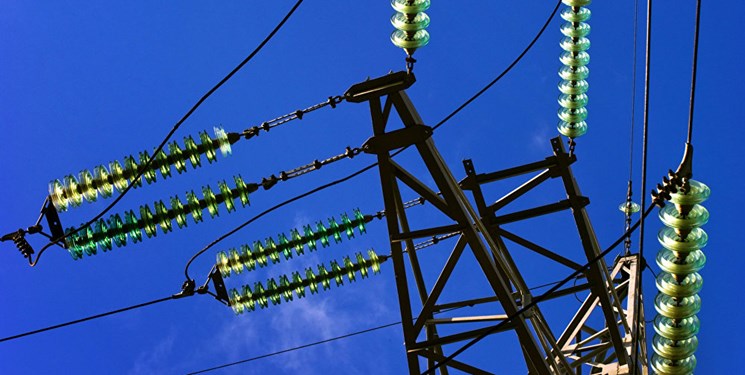 TEHRAN (FNA)- A prominent Iraqi economic analyst said that the US cannot stop his country from purchasing electricity from Iran as Iraq still lacks necessary infrastructures to produce all its needs to power.
"Iraq is in dire need of Iran's energy and I do not think that the US government will be able to prevent Iraq's imports of energy from Iran in the short run," Abdol Hassan al-Zayadi said in an interview with the Arabic service of Sputnik on Sunday.
He added that the lack of infrastructures in Iraq to produce enough energy to meet the country's needs is due to the US wrong behavior in Iraq during occupation era, noting that Washington left the country alone with abundant problems.
Al-Zayadi proposed that the private sector in Iraq should be activated more and the US should remove the obstacles created for the country.
The US State Department on November 20 granted a 45-day waiver extension to Iraq allowing it to keep paying for electricity imports from Iran.
"The Secretary has renewed the sanctions waiver for Iraq to engage in financial transactions related to the import of electricity from Iran," a State Department spokesperson said. "The waiver ensures that Iraq is able to meet its short-term energy needs while it takes steps to reduce its dependence on Iranian energy imports."
The prior 60-day waiver extension was due to expire on Nov. 22.
Iraq depends on the imports because of routine power shortages and its flaring of associated gas, which is bound by production limits as part of the country's attempted adherence to OPEC+ cuts.