2021-January-23 21:27
Politics
2020-November-23  17:37
Senior Diplomat Underlines Iran's Determination to Deepen Ties with Syria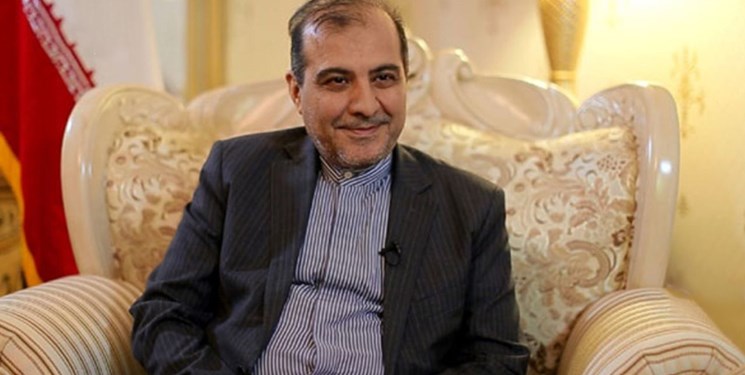 TEHRAN (FNA)- Senior Assistant to the Iranian Foreign Minister for Special Political Affairs Ali Asqar Khaji stressed his country's interest in the further expansion of relations with Damascus.
Khaji in separate messages on Monday congratulated Faisal Mekdad and Bashar al-Jaafari for their appointment as the foreign minister and deputy foreign minister of Syria.
He underscored the Islamic Republic of Iran's determination to deepen relations and cooperation with the friendly and brotherly country of Syria.
Khaji also emphasized mutual cooperation in line with strengthening peace and stability in Syria.
Syrian President Bashar al-Assad appointed Faisal Mekdad as te new foreign minister, replacing Walid al-Moallem who died almost one week ago, according to a statement by the presidency.

Faisal Mekdak
Mekdad will be replaced as deputy foreign minister by Syria's ambassador to the United Nations, Bashar al-Jaafari, who in turn, will be replaced by ambassador to Vienna Bassam al-Sabbagh, the statement said on Sunday.
Iranian Foreign Minister Mohammad Javad Zarif in a telephone conversation with Mekdad on Sunday underlined the need for the further expansion of mutual cooperation.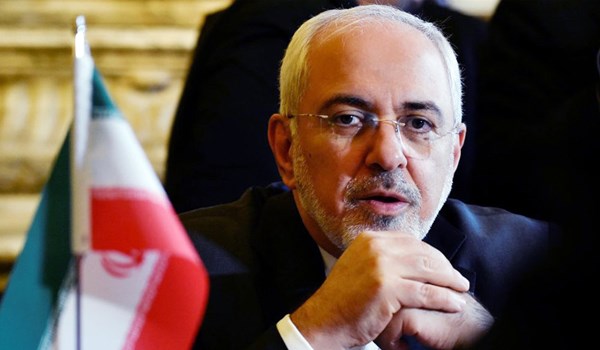 Mohammad Javad Zarif
During the phone talks, Zarif congratulated Mekdad on his election as Syria's new foreign minister.
Zarif also extended his condolence over the passing of Walid al-Muallem, and emphasized expansion of strategic cooperation between the two countries.