2021-April-14 22:02
Economy
2020-November-24  15:33
Iran to Produce over 4mln Tons of Apple till Yearend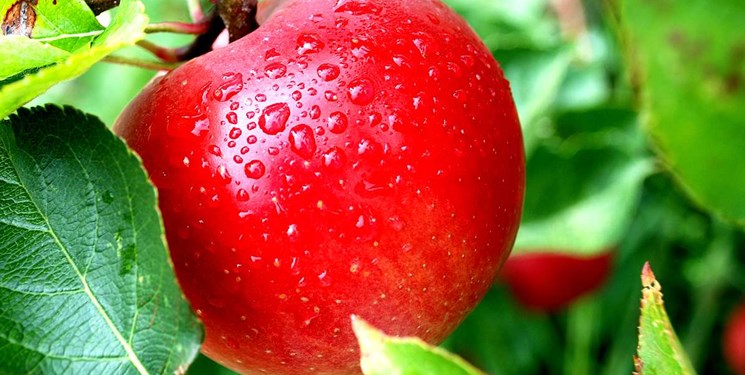 TEHRAN (FNA)- An official with the Iranian Agriculture Ministry said the country's apple production will amount to 4.1 million tons by the end of the current Iranian year (March 20,2021), to show a 3% growth compared with the corresponding period last year.
Darab Hosseini said that different Iranian cities produced four million tons of apple during the mentioned period (ended March 19, 2020), adding, "Approximately one to one and a half million tons of those products are exported annually."
West Azarbaijan, East Azarbaijan, Ardebil, Fars, Tehran, Isfahan and Khorassan Razavi are the Iranian provinces which are famous as hub of producing apple.
Apples of Damavand, 66 km Northeast of Tehran, have gained global fame since they are considered as the most palatable apples in the world.
In relevant remarks in early October, an official with Iranian Customs Administration (IRICA) said that Iran's agricultural exports increased by 12.2% despite the coronavirus outbreak.