2021-January-26 15:06
World
2020-November-25  13:34
France's COVID Death Toll Rises by 1,005, Cases Up by 9,155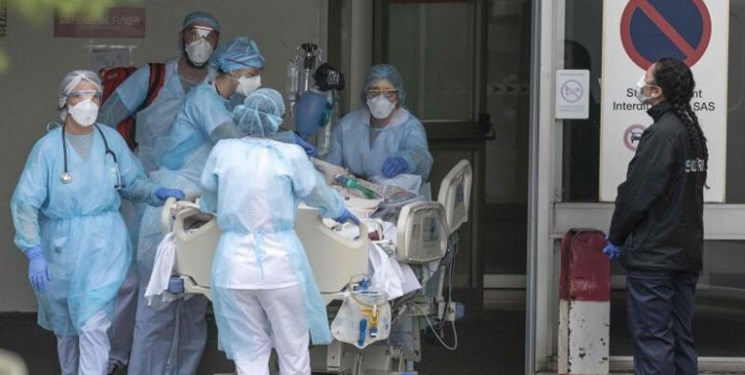 TEHRAN (FNA)- The number of coronavirus infections in France increased by 9,155 during the past 24 hours to reach 2,153,815, the French Public Health Agency unveiled on Tuesday.
During the same period, French health authorities recorded 1,005 COVID-related deaths, most since mid-April figures, which brought the country's virus death toll to 50,237, the data showed, Teletrader reported.
The test positivity rate decreased slightly since Monday, landing at 13.1%, while the number of patients in intensive care observed on a 7-day basis declined compared to Monday's reading to stand at 1,833.