2021-May-7 09:33
Economy
2020-November-27  15:56
Iran's Aras Free Zone Hits $210mln Trade Balance in H1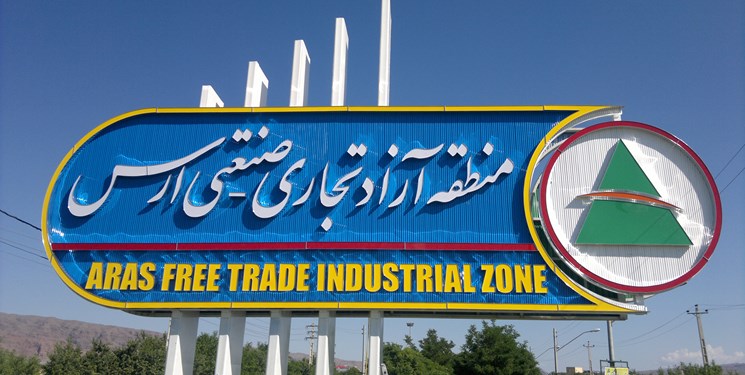 TEHRAN (FNA)- Iran has registered a $210 million trade surplus in Aras Free Zone, in Northwestern country, in the first half of the Iranian calendar year (March 20-September 21), an official with Aras Free Zone Organization said on Friday.
Safar Shasfand said that nearly $30 million of products were imported into Iran via Aras Free Zone during the six-month period, adding that $240 million of goods were exported from the country.  
Shasfand went on to say that Azerbaijan Republic, Turkey, Iraq, Kazakhstan, Afghanistan, the UAE, Armenia, Czech Republic, and Uzbekistan were the main destinations for Iranian commodities during the mentioned period.
In relevant remarks in June, Iranian Deputy Foreign Minister for Economic Diplomacy Gholamreza Ansari said that Free Zones, including Aras, are of high importance to Iran for the imports and exports of goods.