2021-April-21 03:43
Economy
2020-November-28  14:08
27% of Iran's 7-Months Exports Shared by Iraq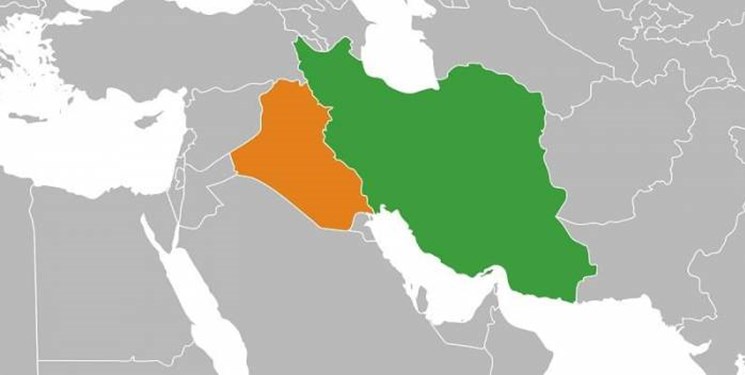 TEHRAN (FNA)- An official with Iran's Trade Promotion Organization (TPOI) said that Iraq accounted for 27% of total export share in the first 7 months of the current year (March 20-October 21).
Farzad Piltan said that $5 billion worth of products were exported to Iraq in the said period, adding that these products weighed 17.6 million tons.
He added that China, United Arab Emirates, Turkey and Afghanistan were the next destinations of the exports respectively.
"Iran's export volume of non-oil products to neighboring Iraq during the 7-month period showed a 26% growth as compared to the last year's corresponding period," Piltan said.
Last week, a report by Tehran Chamber of Commerce said that Iran's exports to the European Union grew by 13% over nine months of 2020 compared to the previous year's corresponding period.