2021-January-27 00:49
Politics
2020-November-29  13:21
Official: Martyr Fakhrizadeh's Coronavirus Vaccine Project in Human Trial Phase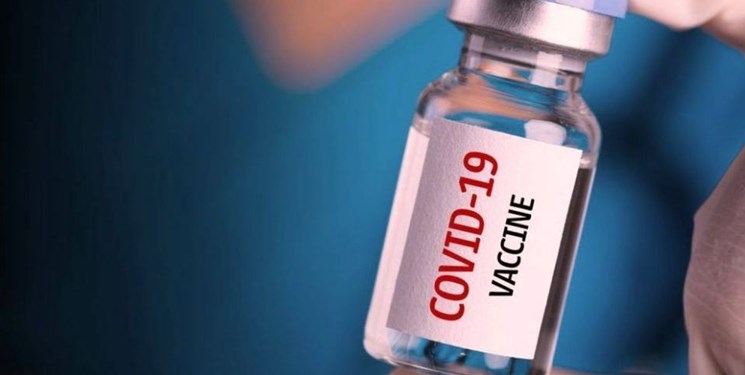 TEHRAN (FNA)- Head of the Coronavirus Control Operations Headquarters in Tehran Alireza Zali said that the Iran-made coronavirus vaccine project which was being implemented under the supervision of martyred scientist Mohsen Fakhrizadeh is now in the human trial phase.
"Efforts by martyr Fakhrizadeh to produce coronavirus vaccine was not aborted and the project is now in human trial phase as a result of the round-the-clock efforts by him and his colleagues," Zali said on Sunday.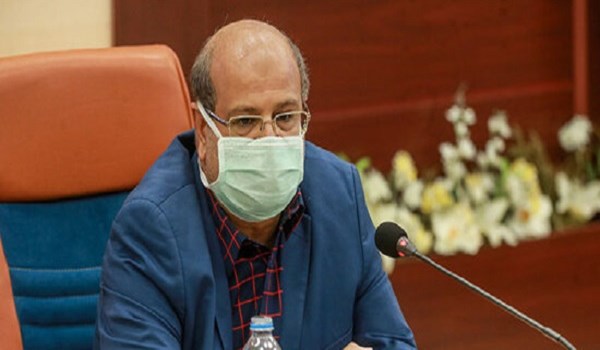 Head of the Coronavirus Control Operations Headquarters in Tehran Alireza Zali
He added that martyr Fakhrizadeh and his colleagues in the defense ministry's Research and Innovation Organization had also been able to produce the first test kits to diagnose coronavirus infection which was manufactured based on the highest standards of the world.  
Fakhrizadeh's car was targeted by an explosion and machinegun fire in Damavand's Absard 40 kilometers to the East of Tehran on Friday.
The nuclear scientist and one of his companions were immediately taken to a nearby hospital but he could not be saved.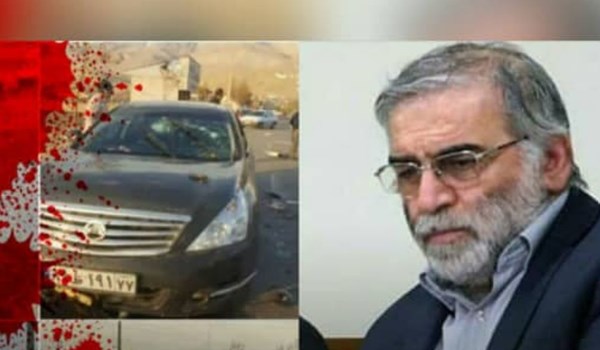 Martyr Fakhrizadeh
Eyewitness accounts confirmed that Fakhrizadeh's car came under attack first by a blast and then by terrorists who sprayed bullets at his car.
Early in 2018, the Israeli sources had acknowledged that Mossad had tried to assassinate an Iranian nuclear scientist, but its operation failed. 
According to Fars News Agency, Mossad had gained access to Fakhrizadeh's name via a UN list which referred to him as a senior scientist of Iran's Defense Ministry's Physics Research Center.
Iran's Health Minister Saeed Namaki announced on Wednesday that the World Health Organization (WHO) has confirmed results of coronavirus vaccine tests of 4 Iranian companies, adding that the country would start the human trial phase of the vaccine next week.
"The WHO has accepted the progress of 4 (Iranian) companies and a company has received license for human trial and the human trial phase will start next week and I hope that we can announce production of the domestic vaccine to the dear people within the next few months," Namaki said.