2021-April-21 04:49
Economy
2020-November-29  14:40
Iran Exports Over $1.5bln Worth of Steel Products in 7 Months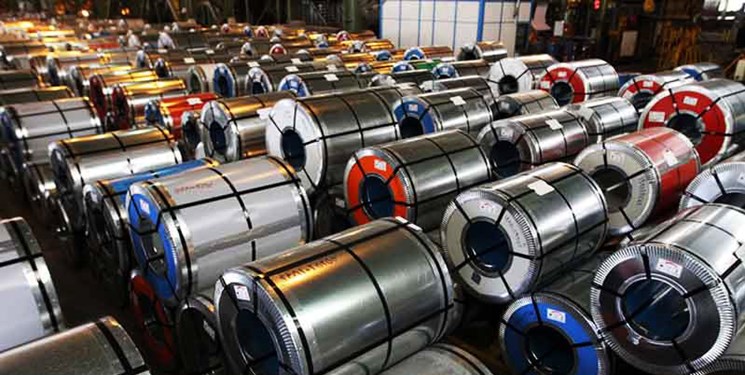 TEHRAN (FNA)- The Export value of Iran's steel products surpassed 1.5 billion dollars in the seven months spanning from March 20-October 21, according to Iran's Customs Administration (IRICA) statistics.
The IRICA announced on Sunday that 4,375,851 tons of steel products, worth $1.590 billion, were exported during the mentioned period while billet and bloom accounted for 76.8% of total steel exports share.
Iran's export value of steel products registered a 37% decrease as compared to the same period last year.
Meanwhile, Iran imported 633,665 tons of steel products in the seven-month period, showing a 51% rise compared to the same period last year.
It was announced in mid-November that Iran produced 13.9 million tons of steel ingot in the first six months of the current Iranian year (from March 20, 2020-September 21, 2020).