2021-April-21 02:19
Economy
2020-November-30  14:59
Nearly $73mln Worth of Goods Exported to Syria in 7 Months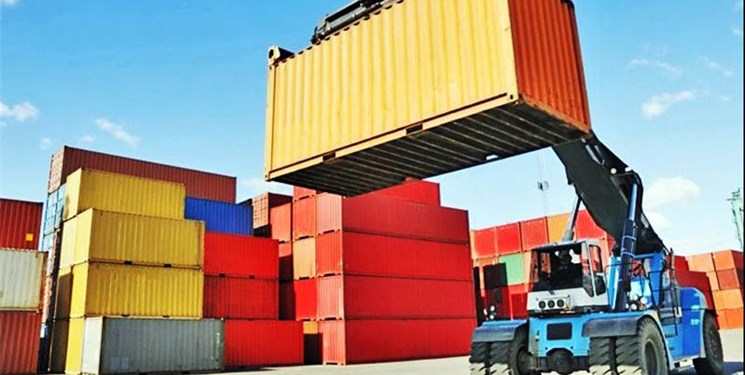 TEHRAN (FNA)- An official with Iran's Trade Promotion Organization (TPOI) said that nearly $73 million worth of products were exported to Syria during the 7 months of the current Iranian year (March 20-October 21).
"Approximately $73 million worth of products have been exported to Syria during the 7 months of this year," Farzad Piltan said on Monday, adding that due to the political imbroglio in Syria, Tehran-Damascus trade volume has decreases for the past years.
"10 years ago, the Iran-Syria trade volume hit nearly $550 million, of which $520 million were Iran's exports with $30m related to imports from Syria," Piltan added.
"As per the rise in trade relations last year, the trade value reached $170 million," he noted.
The official said that car parts, drugs, steel and iron bars, pipe and profile, gas turbine parts, powdered milk, pistachio, valves, sodium carbonate and yeast were among the most important items exported to Syria.
He added that Iranian companies have also rendered $2.2 billion worth of technical and engineering services to Syria.
In relevant remarks last month, a trade official said that Iran and Syria are keen to develop trade transactions via implementation of mutual agreements, adding that Tehran has done great investment in the Syrian economic sector.
"The Iranian trade center in Damascus is one of the largest Iranian centers abroad, which can play an important role in the development of trade between Iran and Syria," Head of Iran Chamber of Commerce, Industries, Mines, and Agriculture (ICCIMA) Gholam-Hossein Shafeyee, in a meeting with the Syrian envoy to Tehran Adnan Mahmoud.
Adnan Mahmoud, for his turn, thanked ICCIMA for its efforts to improve mutual trade ties.