2021-January-27 04:52
World
2020-November-30  15:55
Italy Adds 20,648 Coronavirus Cases, 541 Deaths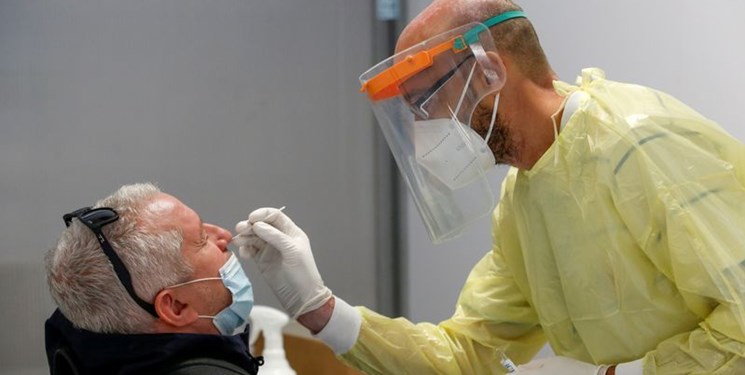 TEHRAN (FNA)- The number of coronavirus cases in Italy within the last 24 hours stood at 20,648, according to an update on Sunday.
Total infections have climbed to 1,5585,178, Teletrader reported.
The overall death toll was reported at 54,904.
Since Saturday, the number of fatalities rose by 541. Meanwhile, 734,503 people have recovered from COVID-19.