2021-April-21 03:27
Economy
2020-December-3  21:34
Iran Underlines Need for Increased Economic Cooperation with Turkey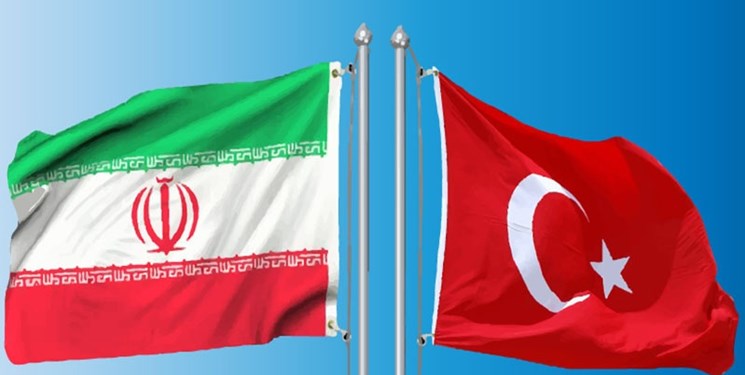 TEHRAN (FNA)- Iranian President's Chief of Staff Mahmoud Vaezi in a phone conversation with Turkey's new Finance and Treasury Minister Lutfi Elvan stressed the need for boosting economic and trade cooperation between the two neighboring states.
During the conversation on Thursday, Vaezi expressed the hope that during Elvan's term of office, the cooperation between Iran and Turkey will continue and expand.
He stressed the necessity for enhancement of economic cooperation between the two countries, and said using the new international conditions and taking into consideration the removal of obstacles on the way of trade, it is necessary that investment between the private sectors of the two countries be supported more than before.
Vaezi went on to say that the relations between Iran and Turkey should turn into a role model for all regional countries.
Elvan, for his part, said that Iran is a friend and brother to Turkey and their ties are expanding.
The Turkish minister said that he would spare no efforts to deepen and expand trade with Iran.
He expressed the hope that the coronavirus epidemic would be curbed and trade between the two countries would go back to the conditions prior to the epidemic.
Head of Iran Customs Administration Mahdi Mir Ashrafi said in August that Tehran was ready to increase trade exchanges with Ankara.
Mir Ashrafi made the remarks via joint videoconference with Turkey's Deputy Minister of Customs and Trade Riza Tuna Turagay.
He expressed readiness for holding border meeting on Bazargan-Gorbolagh border and implementing the pilot plan of the technical final project for exchanging customs information.  
The official added that Iran's customs also suggested pursuit of the possibility of electronic inquiry of the certificate of origin from the relevant Turkish officials.
Mir Ashrafi noted that Iran Customs Administration is ready to sign MoU on implementing the Authorized Economic Operator (AEO) and green corridor.
He informed of increasing the capacity of accepting trucks at Gorbolagh customs and Esendere borders in Turkey.