2021-April-21 04:15
Economy
2020-December-7  16:01
Iran to Boost Annual Airport Capacity to 50mln Travels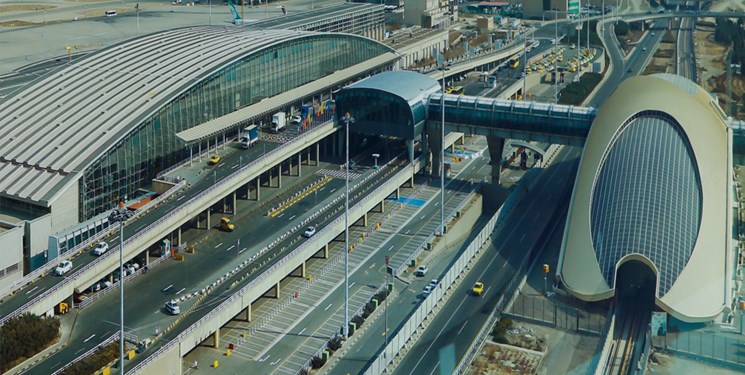 TEHRAN (FNA)- Iranian Minister of Road and Urban Development Mohammad Eslami said the country will expand airport capacity for the travel of 50 million passengers per year by the summer of 2021.
"Different projects have been introduced for expansion of the aviation fleet, which once implemented, the country's airport capacity would reach up to 50 million passengers per year," Eslami said on Sunday, adding that Iran has managed to increase the number of planes operating in the civil aviation sector despite US sanctions that have hampered the supply of new airliners by global plane manufacturers.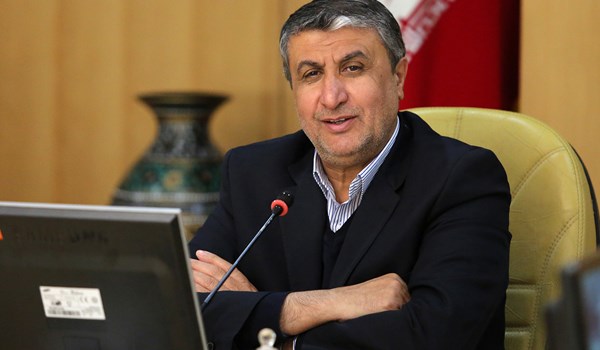 Iranian Minister of Road and Urban Development Mohammad Eslami
He said Iranian airlines had increased their services on foreign routes to compensate for a decline in the number of flights to and from the country because of the coronavirus pandemic.
It was announced in September that the number of foreign flights passing through the Iranian airspace has increased in the past few months amid the coronavirus outbreak in the world.
Figures and data provided by the Iran Airports Company show that the number of passenger and cargo flights passing via the country's sky had grown in the fifth month of the current Iranian year (July 22-August 21) and increased to 8,431 flights compared with the month before.
The number of passing flights in the fourth month on the Iranian calendar stood at 7,295.
Foreign states have resumed their flights via Iran's airspace after a halt due to the outbreak of coronavirus.