2021-April-21 02:34
Economy
2020-December-8  13:34
Iran Exports Nearly $4bln Agricultural Products in 8 Months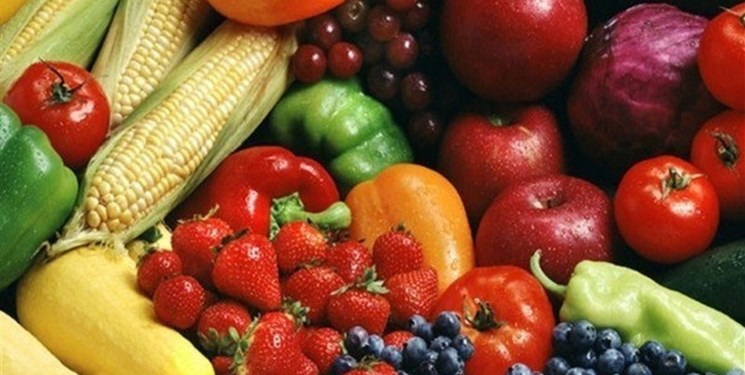 TEHRAN (FNA)- Iran's exports of agricultural products amounted to $3.842 billion in the first 8 months of the current Iranian calendar year (March 20- November 20), showing a 13-percent rise compared to the similar period last year, an official with Iran's Customs Administration (IRICA) said on Monday.
Mehrdad Jamal said that total agrifood exports in the first eight months of the current calendar year had reached $3.842 billion, nearly 5.5 million metric tons in terms of volume.
"Pistachio, tomato, watermelon, tomato paste, pistachio kernel and apple topped the list of main export items," Jamal said, adding that the products had accounted for almost $1.312 billion in hard currency revenues, showing 30 percent surge year on year in November.
Iran's agricultural exports have increased despite restrictions imposed at borders earlier this year to curb the spread of the coronavirus epidemic.
According to the IRICA figures, farming products accounted for approximately 18 percent of Iran's total non-oil exports in the eight-month period.
In relevant remarks last week, Iranian First Vice President Es'haq Jahangiri said that the government has put on top of the agenda increasing exports of agricultural products, urging relevant organizations to remove barriers to this end.
"Accurate planning should be compiled by concerned organizations for exporting agricultural products," Jahangiri said on Tuesday December 1.
He noted that exports promotion is the most important factor behind the realization of the goals of 'Leap in Production', a reference to this year's theme that was dubbed by the Supreme Leader of the Islamic Revolution Ayatollah Khamenei on March 20.
He then called for identifying and removing barriers ahead of export of agricultural products.