2021-April-21 02:57
Economy
2020-December-9  14:10
Iran's Exports via Western Province Rise 55% in 8 Months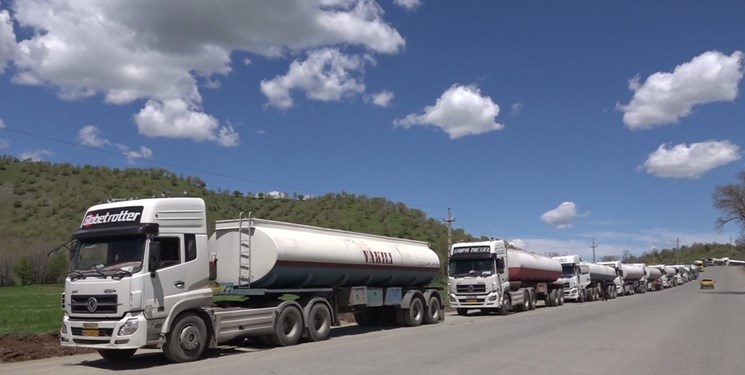 TEHRAN (FNA)- Over 2 million tons of goods worth $947 million were exported via the customs terminals of Iran's Western Kurdistan province during the eight- month period to November 20, a local customs official said, adding that the figure shows a 55% growth year on year.
Director General of Kurdistan Customs Office Bakhtiar Rahmanipour said that 2.3 million tons of commodities were exported from the province in 8 months, noting that the figures show a 55% and 12% jump in terms of volume and value respectively compared with the last year's corresponding period.
He noted that Bashmaq in Marivan County, the provincial center of Sanandaj and Siranband in Baneh County were the busiest customs offices during the mentioned period, exporting a sum of 1.2 million tons of products worth $$467.6 million.
Bashmaq ranked first in the transit of Iranian goods with 842,965 tons worth $400.6 million during the eight-month period.
According to Rahmanipour, a total of 21,246 tons of goods worth $30 million were imported through the customs of Bashmaq and Sanandaj since the beginning of the current fiscal on March 20.
Iran and Iraq are eying ways to boost bilateral trade through joint border crossings.
In relevant remarks in September, Rahmanipour announced that in the first quarter of the current Iranian year (started March 20, 2020) 219,363 tons of commodities, worth more than $58 million, were exported through Bashmaq border point with Iraqi Kurdistan.
He made it clear that the exported goods until June 22 were worth 58,489,364 dollars.
He added that 57,898 vehicles have exited Iran and 13,137 vehicles have entered the country in the three-month period.